Corporate Group Training Options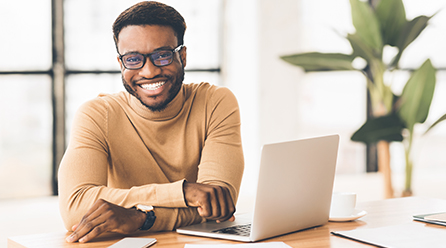 The PCI Council is committed to providing you and your staff (or clients) a way to continue your professional development. In as little as one or two days your organization can be on the road to better data security!
PCI Awareness Training, defined

This is a one-day, entry-level course that provides basic knowledge of PCI DSS for individuals working for organizations that must meet compliance requirements. The course offers an opportunity for your company to provide general PCI training across multiple functional areas to ensure a universal understanding of PCI compliance.
There is no exam; this course does NOT result in a certification.

Need more info on Awareness training?
PCI Professional (PCIP) Training, defined

This is a one-day, in-depth course that provides you with the tools to build a secure payments environment and achieve PCI compliance through knowledge of the PCI Standards and their interrelatedness.

The qualification exam is administered at a PearsonVUE test center. Requalification is required every three years.

Need more info on PCIP training?
Internal Security Assessor (ISA)Training, defined

Participants must complete and pass the online PCI Fundamentals primer before continuing on to complete this ISA qualification course. The two-day ISA course delves into PCI DSS requirements and testing procedures as well as Report on Compliance (ROC) documentation, QA ROC review, compensating controls, and more. Qualification exam is administered immediately following the completion of the course.

Yearly requalification required.

Need more info on ISA training?
Employees are the first line of defense against physical and digital attack vectors. A lack of proper training and awareness can turn employees from assets into liabilities.
2013 Trustwave Global Security Report