The PCI Security Standards Council (PCI SSC) is a global forum that brings together payments industry stakeholders to develop and drive adoption of data security standards and resources for safe payments worldwide.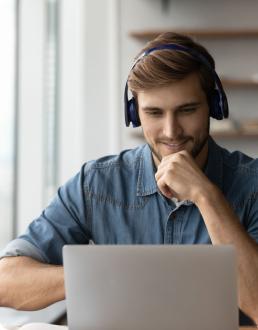 The PCI Security Standards Council operates programs to train, test, and qualify organizations and individuals who assess and validate compliance, to help merchants successfully implement PCI standards and solutions.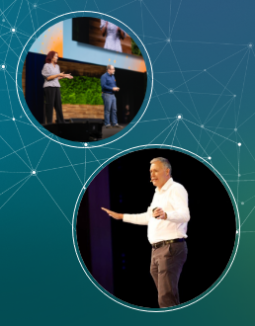 Our events are great opportunities to network and collaborate with colleagues, hear latest trends, and learn from industry experts and engaging keynote speakers. Event dates to be announced soon.
What are acceptable formats for truncation of primary account numbers?
New PCI Mobile Payments on COTS (MPoC) Standard and Program Guide now available.
Access the PCI DSS v4.0 Documents in the document library.