Day-to-day management of the Council activities is led by the Leadership Team, which reports to the Council's Executive Committee.
PCI SSC Executive Committee
The PCI Security Standards Council is led by a policy-setting Executive Committee, composed of representatives from the Founding Members and Strategic Members.
PCI SSC Board of Advisors
The PCI Security Standards Council Board of Advisors is composed of representatives of Participating Organizations. This cross-industry group is chartered to ensure that all voices are heard in the ongoing development of PCI Security Standards, with representation from across the payment chain – merchants, financial institutions, processors and more – as well as from around the world.
The 2023-2025 Board Members are listed below. If you have questions, please contact boa@pcisecuritystandards.org.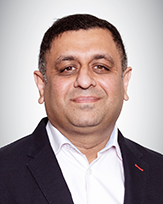 Manoj Puri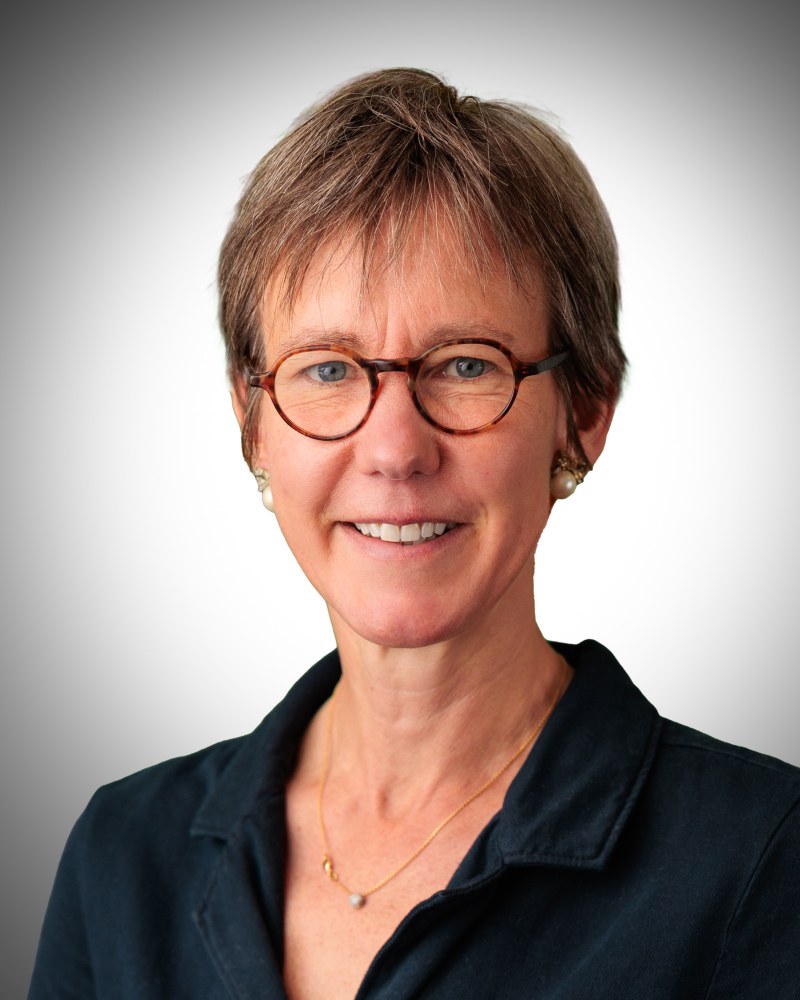 Marie-Christine Vittet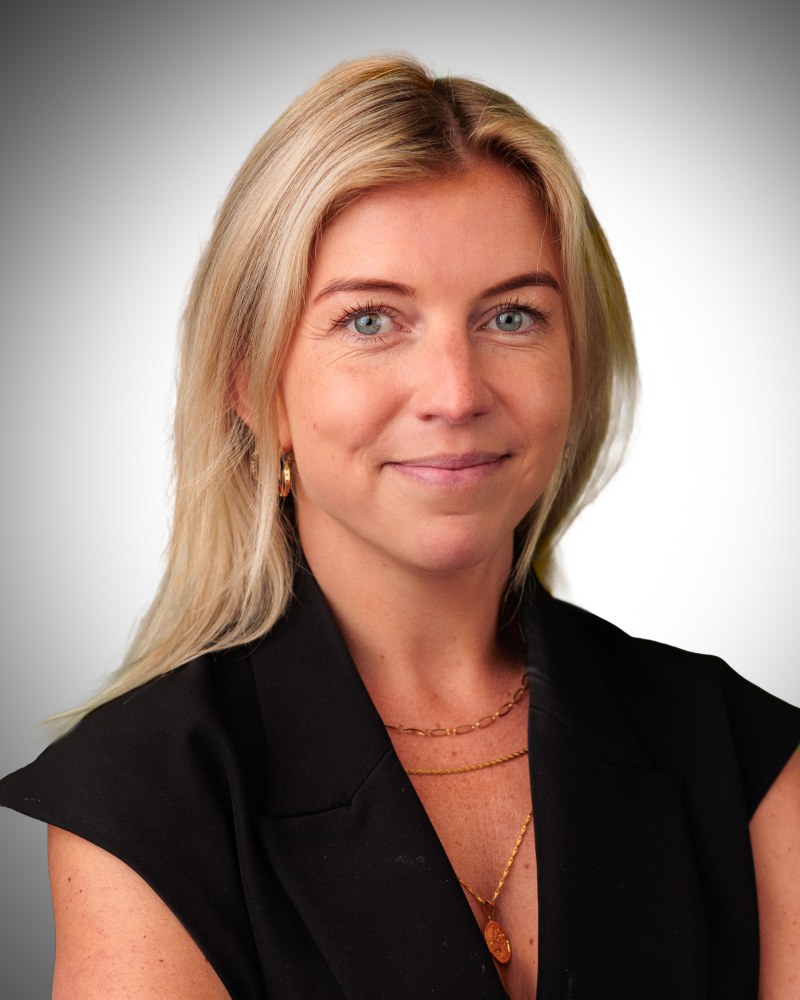 Helen Huyton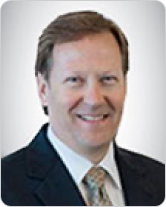 Craig Morgan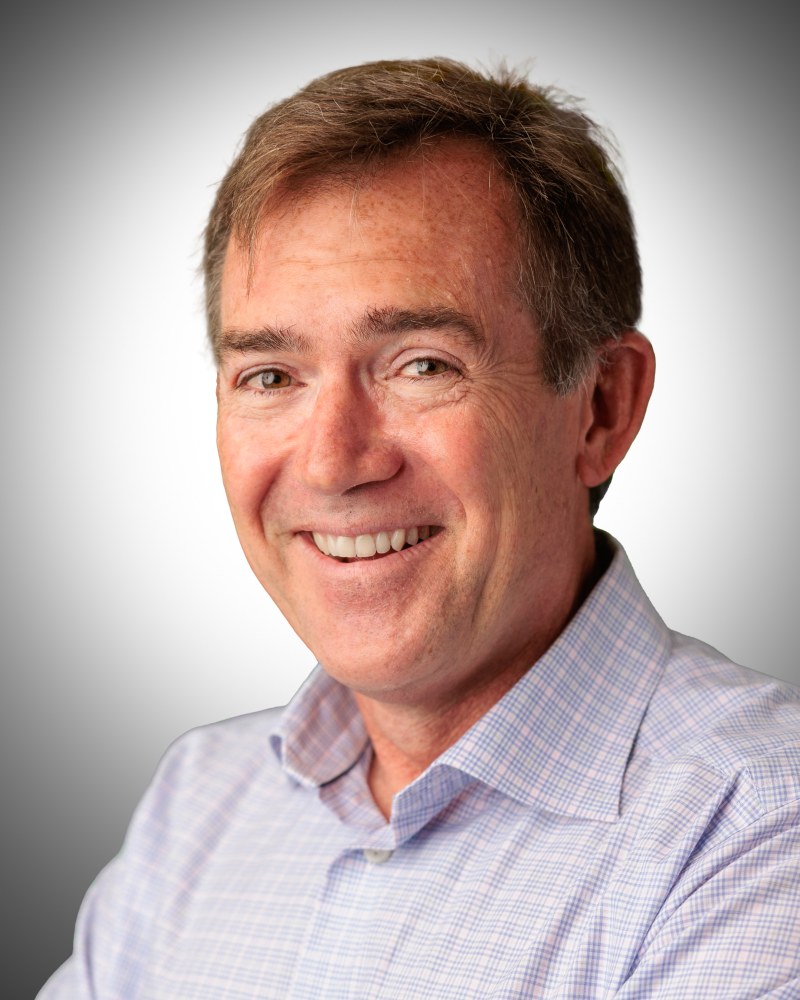 Peter Stone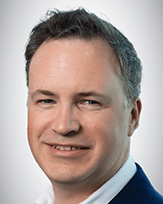 Andy White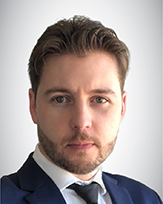 Lucas Gontijo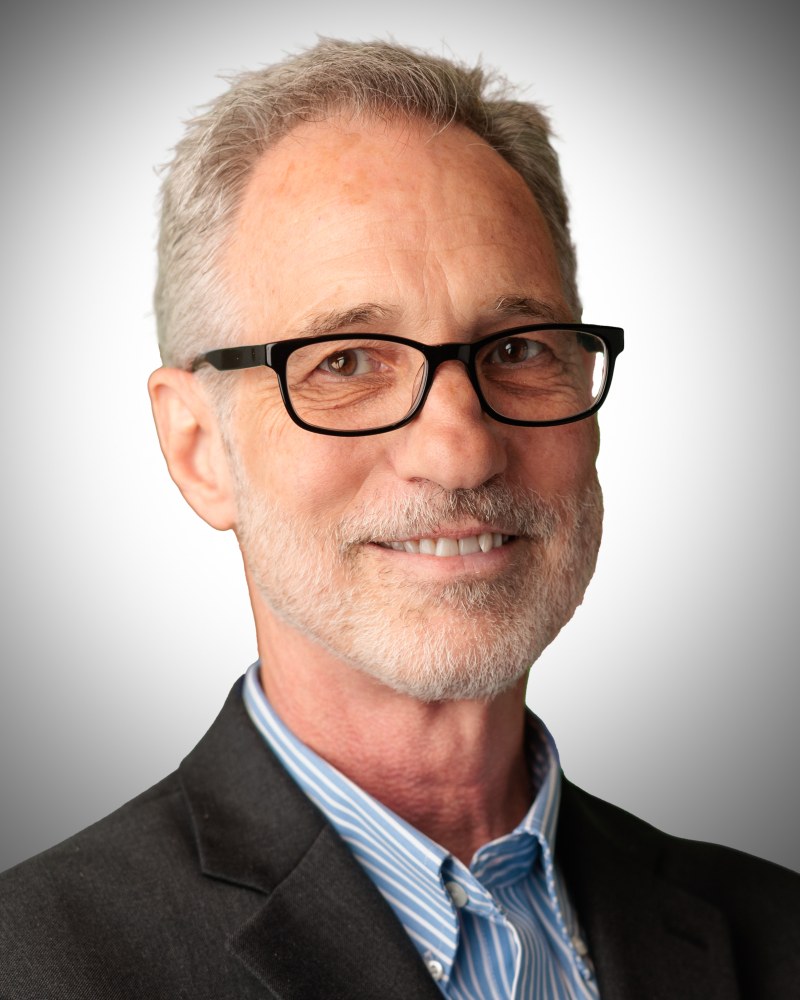 Timothy Thomas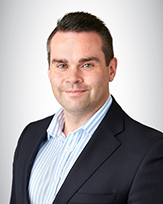 James Vale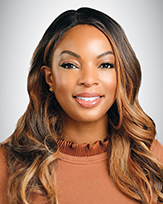 Netsai Massetti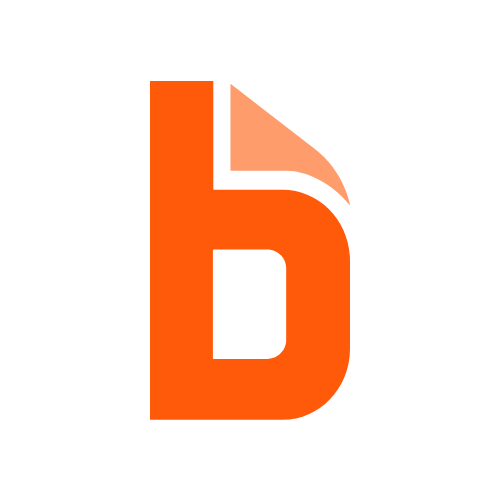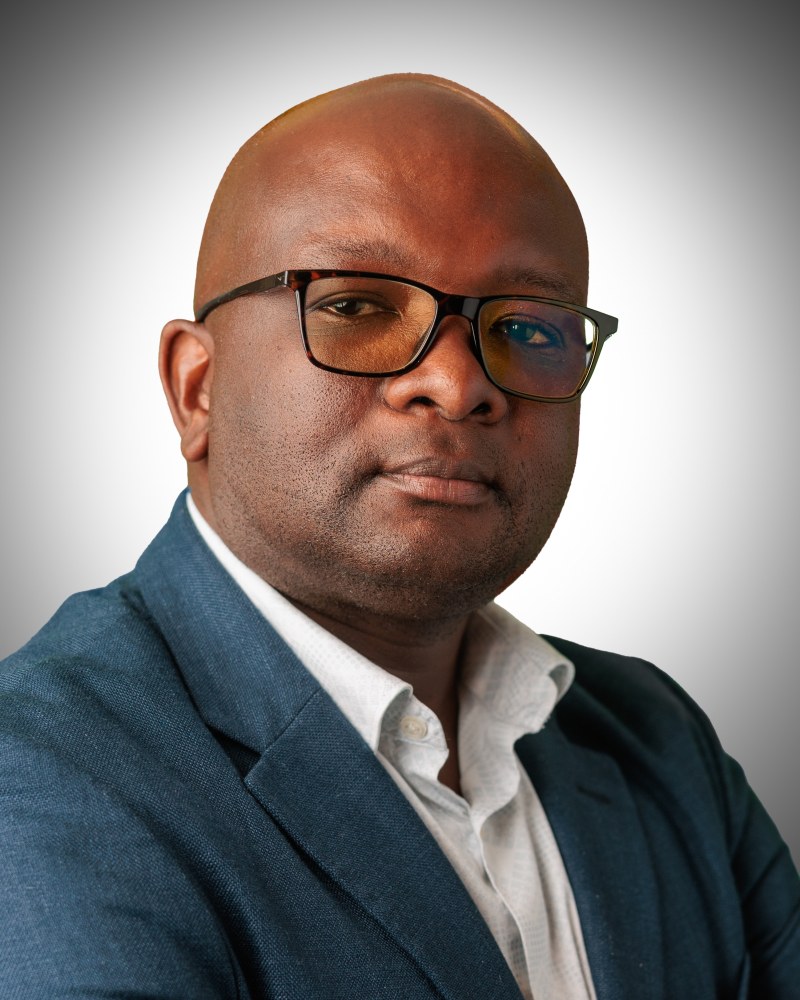 Chanda Mafuka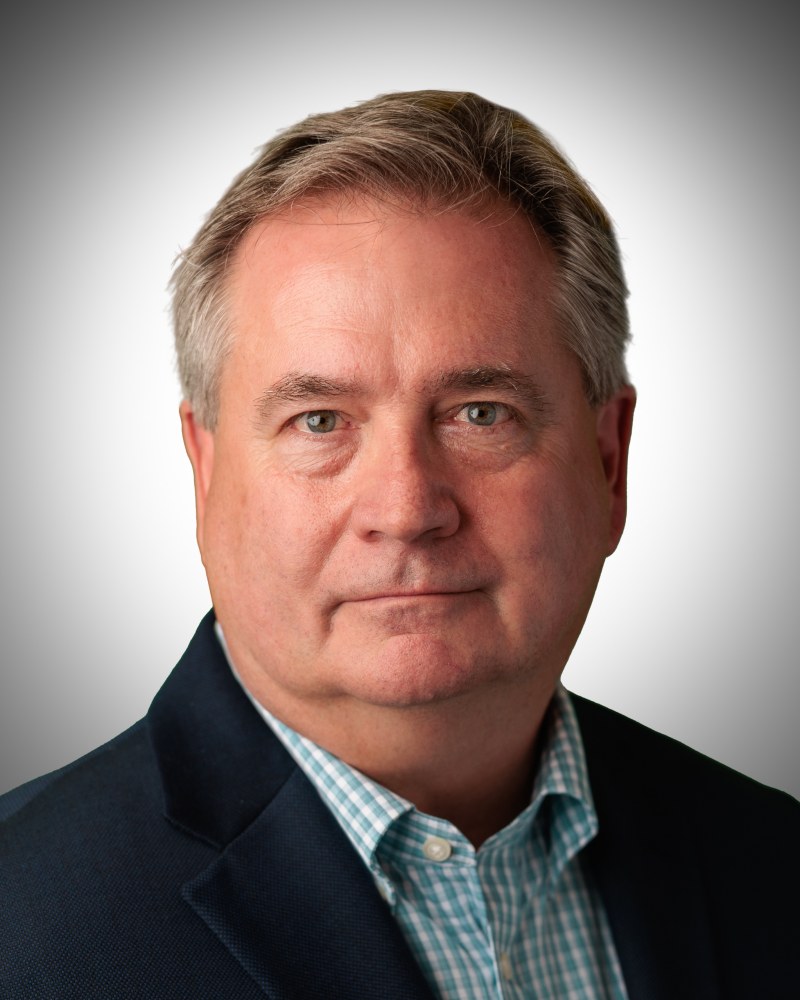 Tim Barnett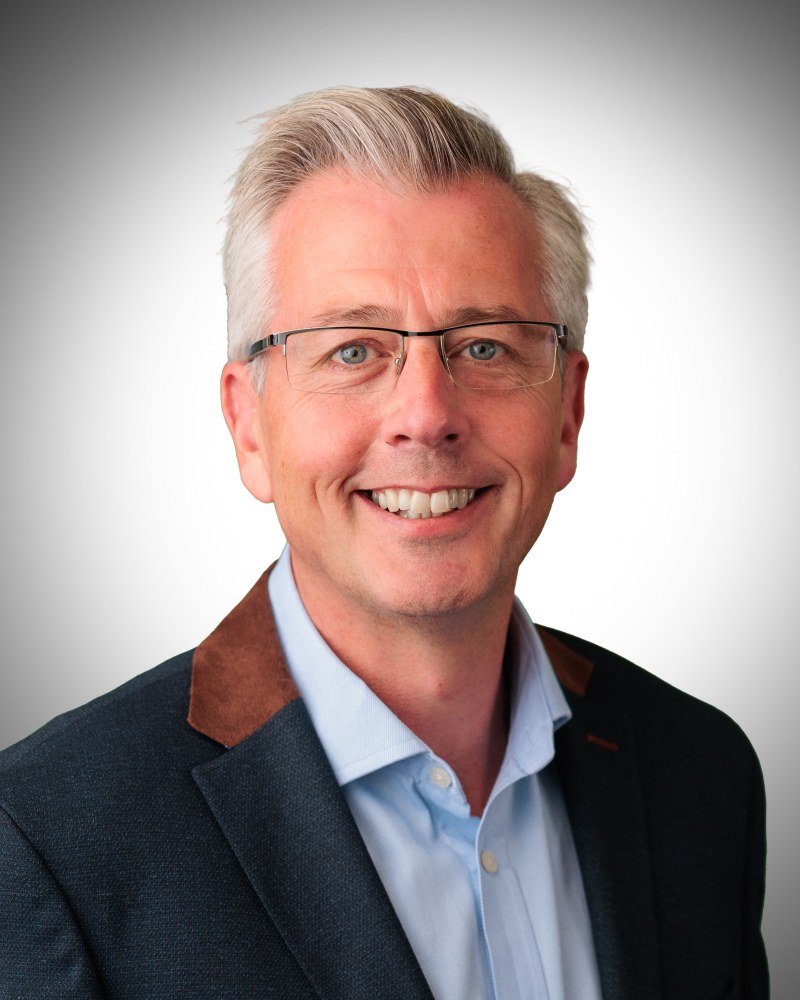 Simon Turner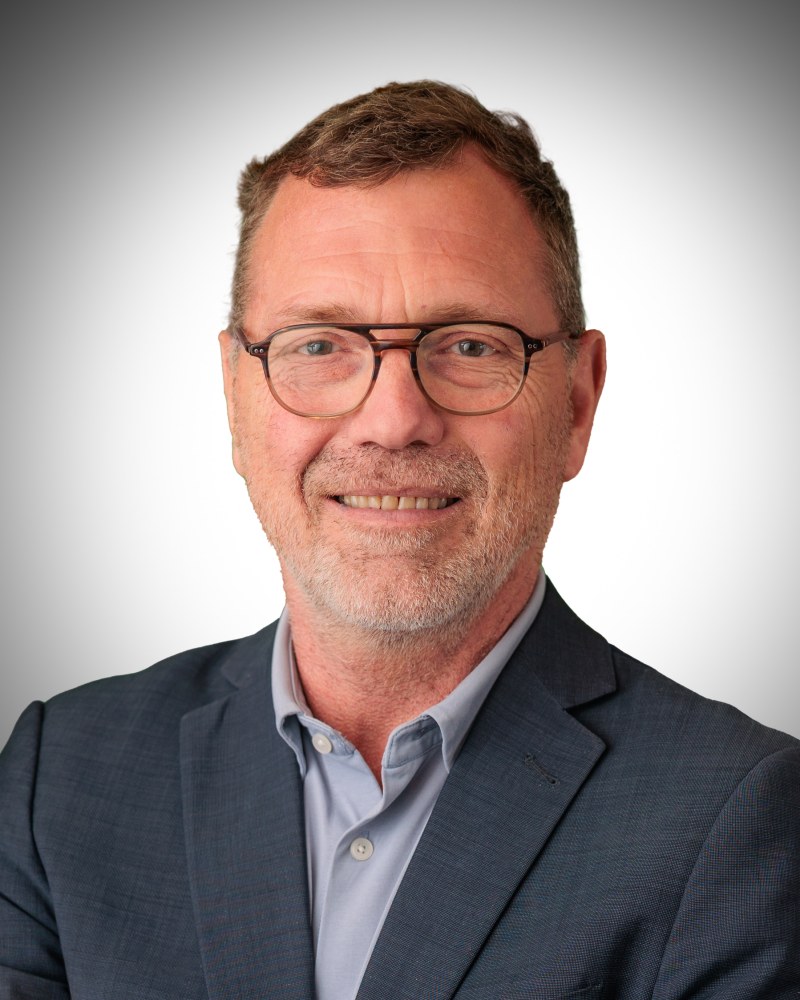 Pierre Chassigneux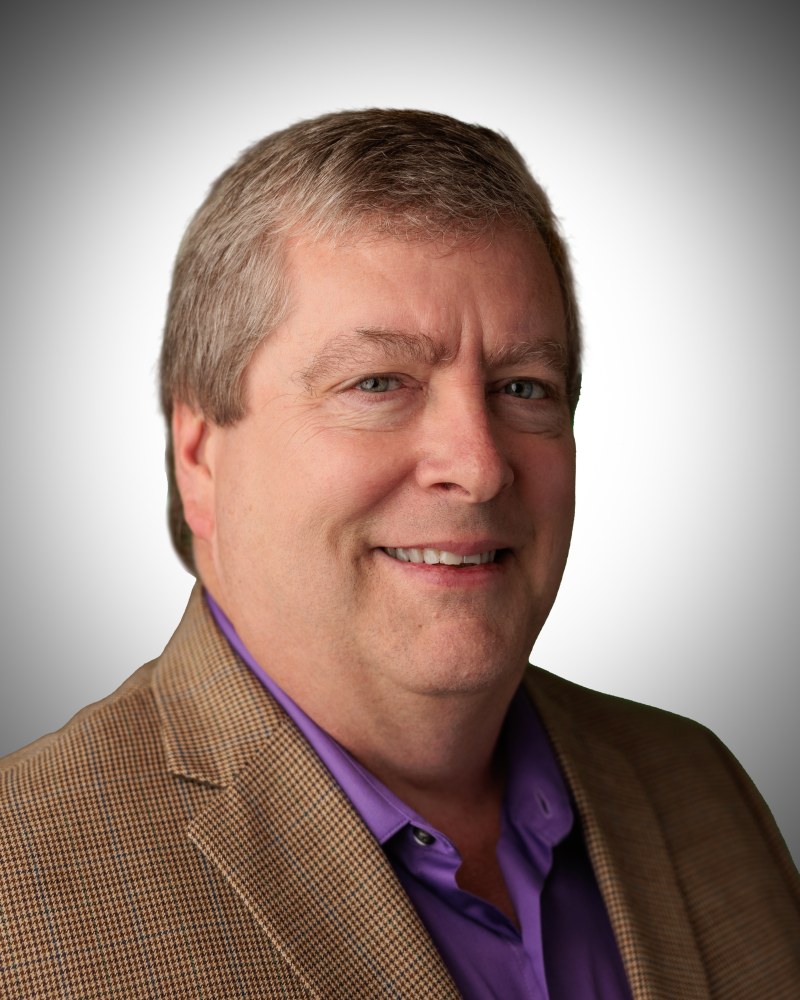 Phil White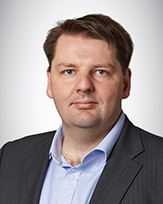 Adrian Asher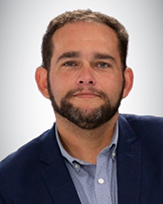 Glauco Sampaio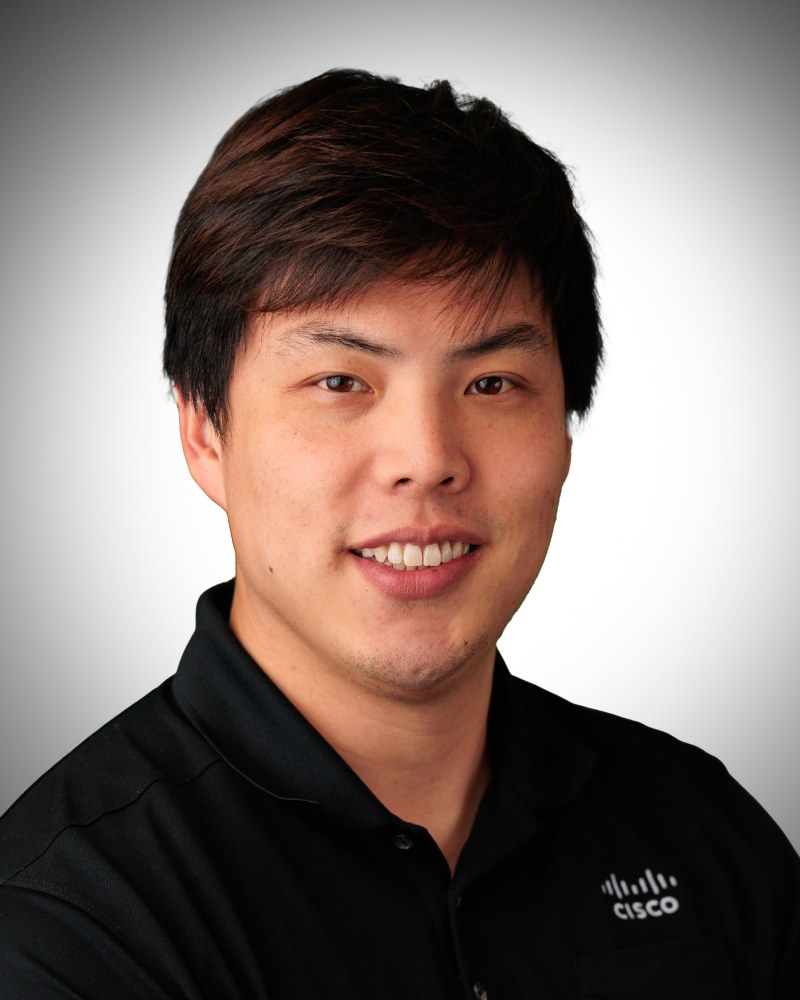 James Huang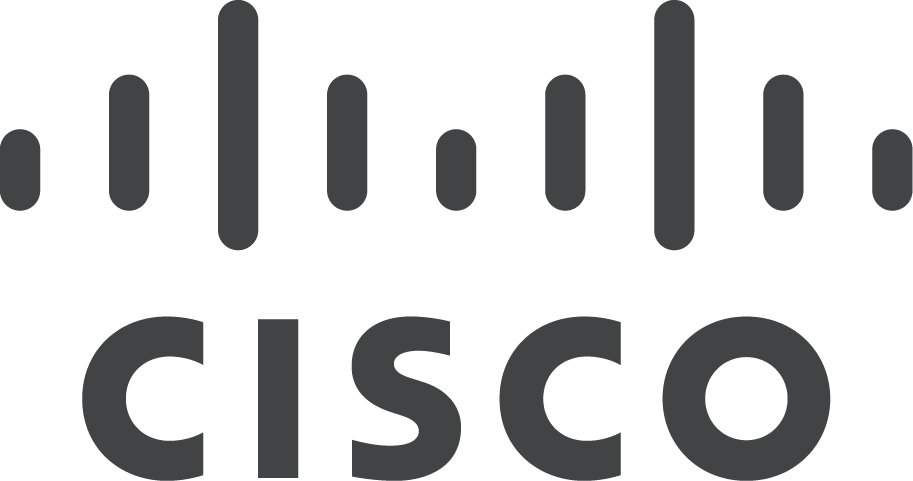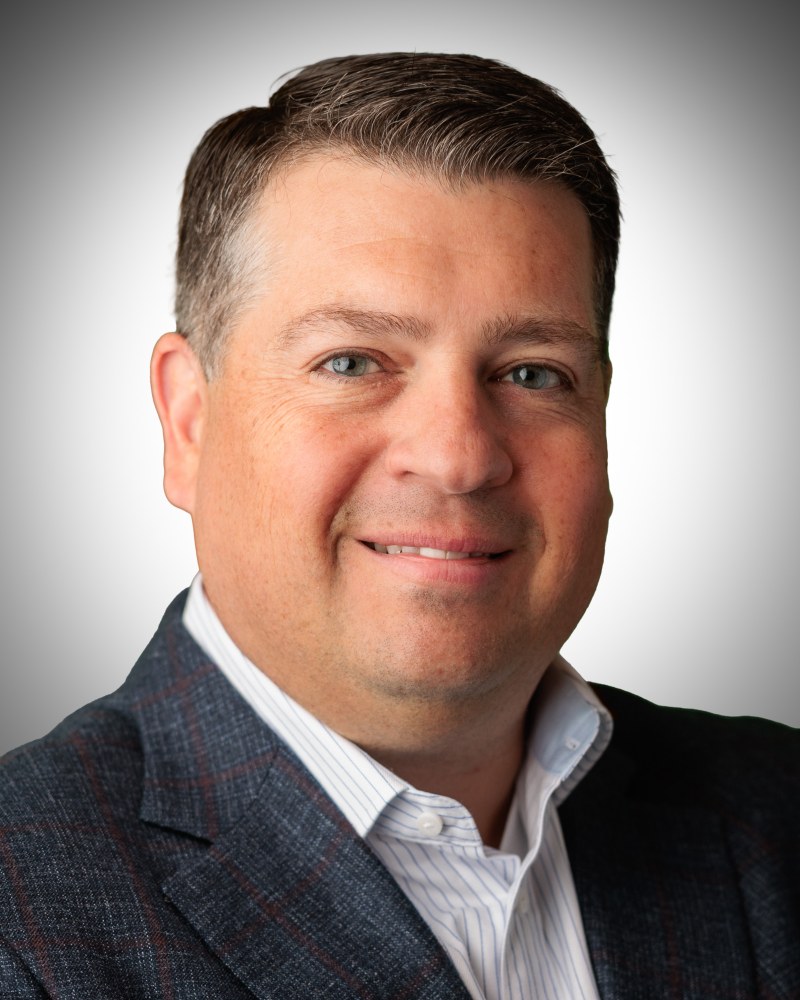 Josh Knopp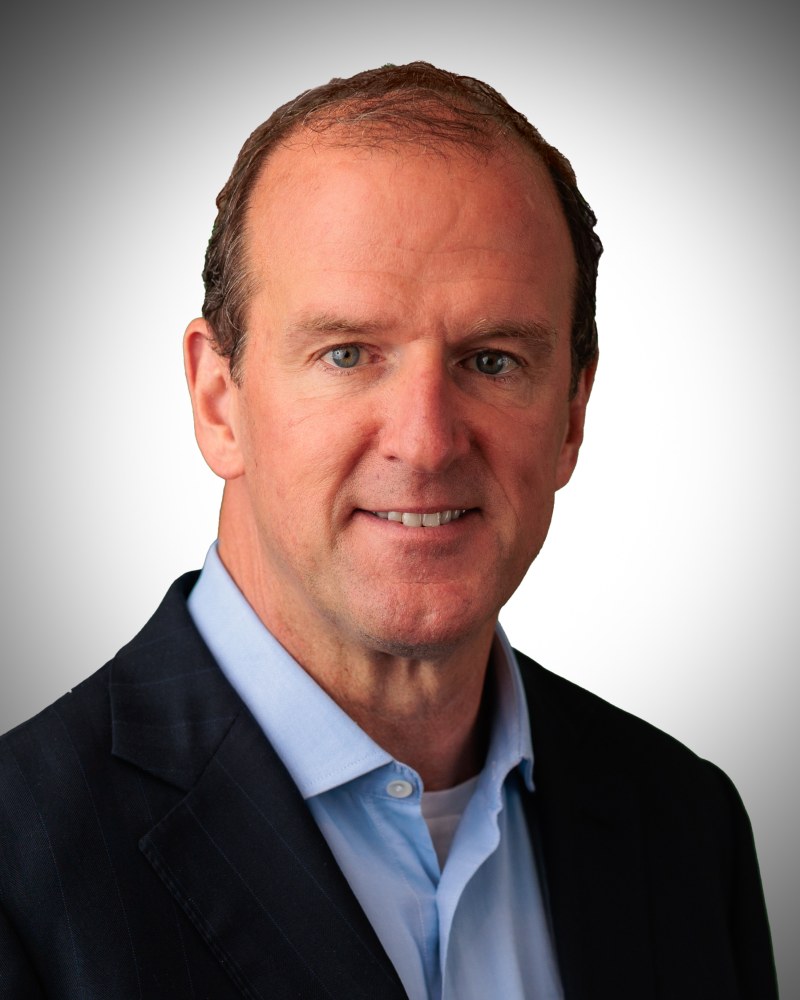 Rodney Farmer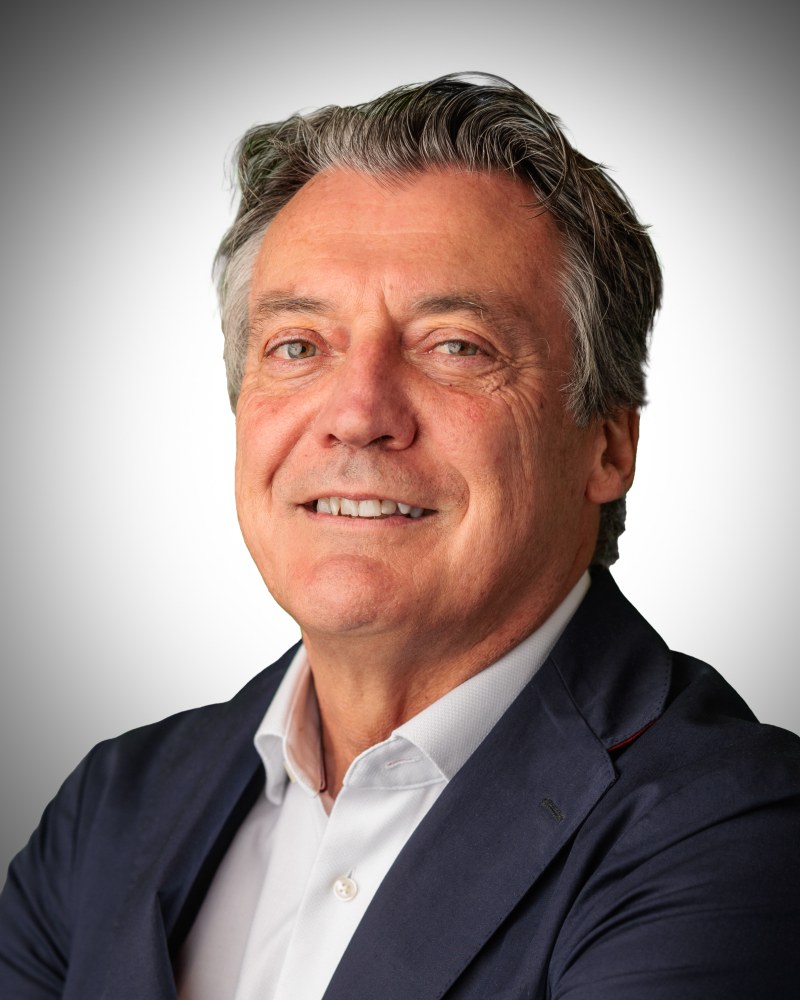 Yves Lalieu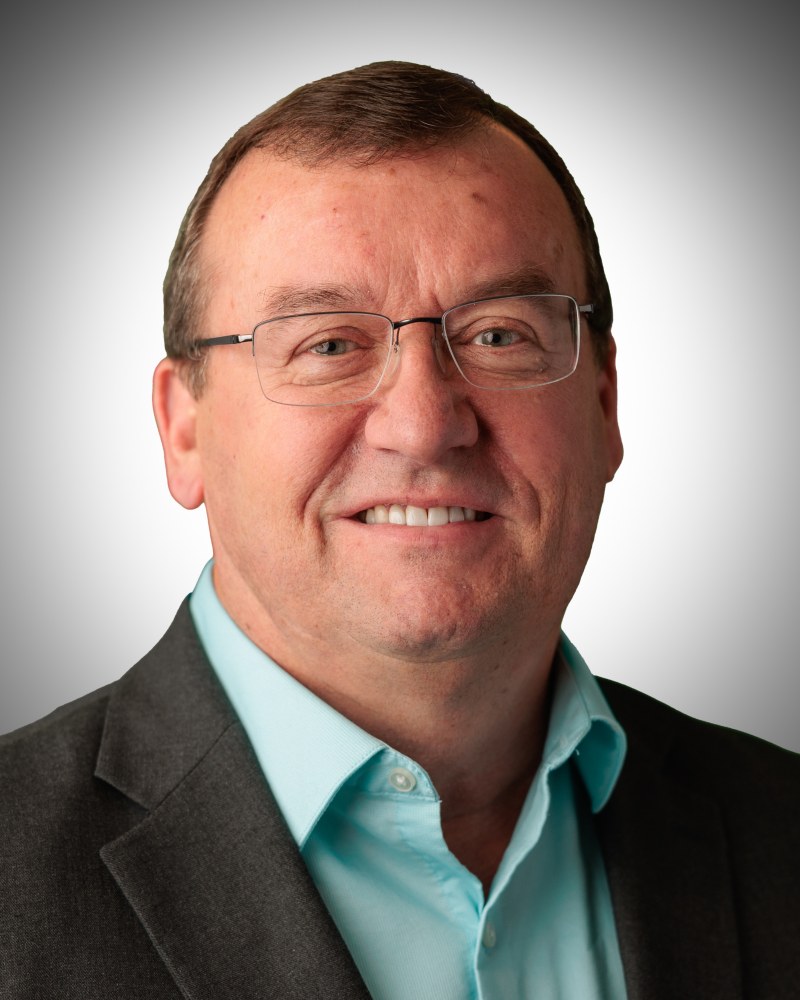 Wes Shattler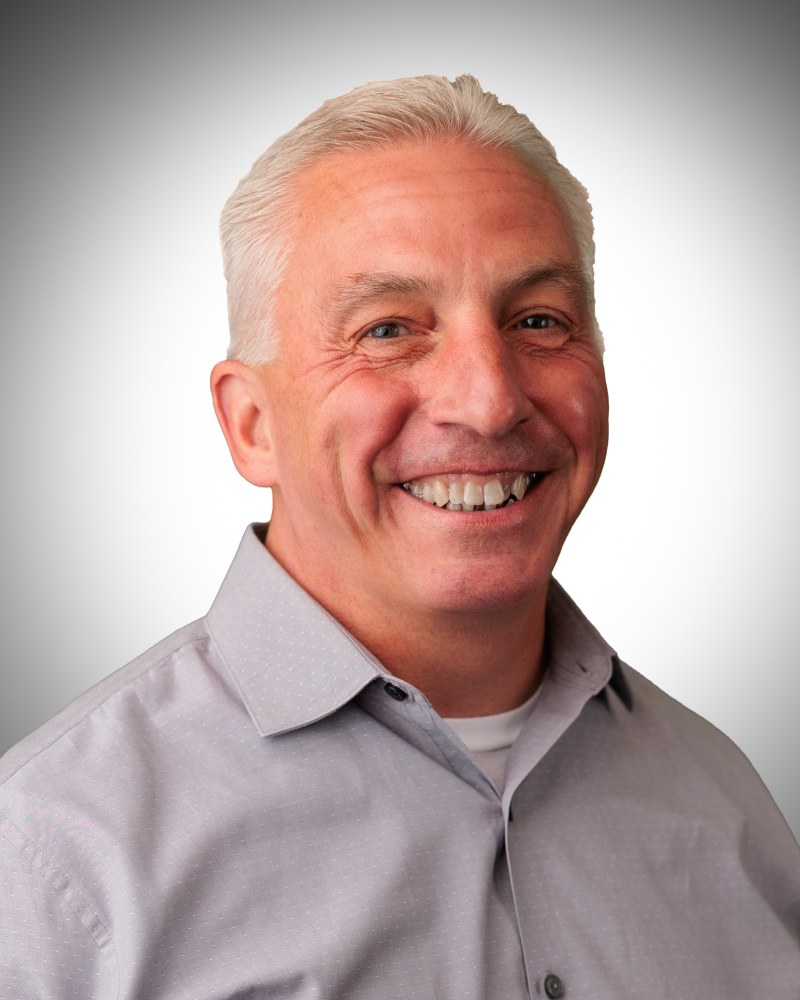 David King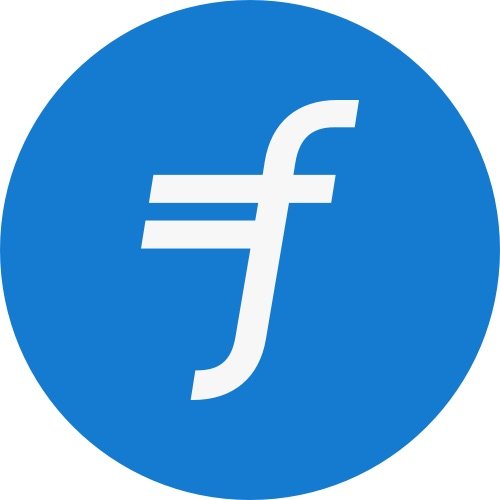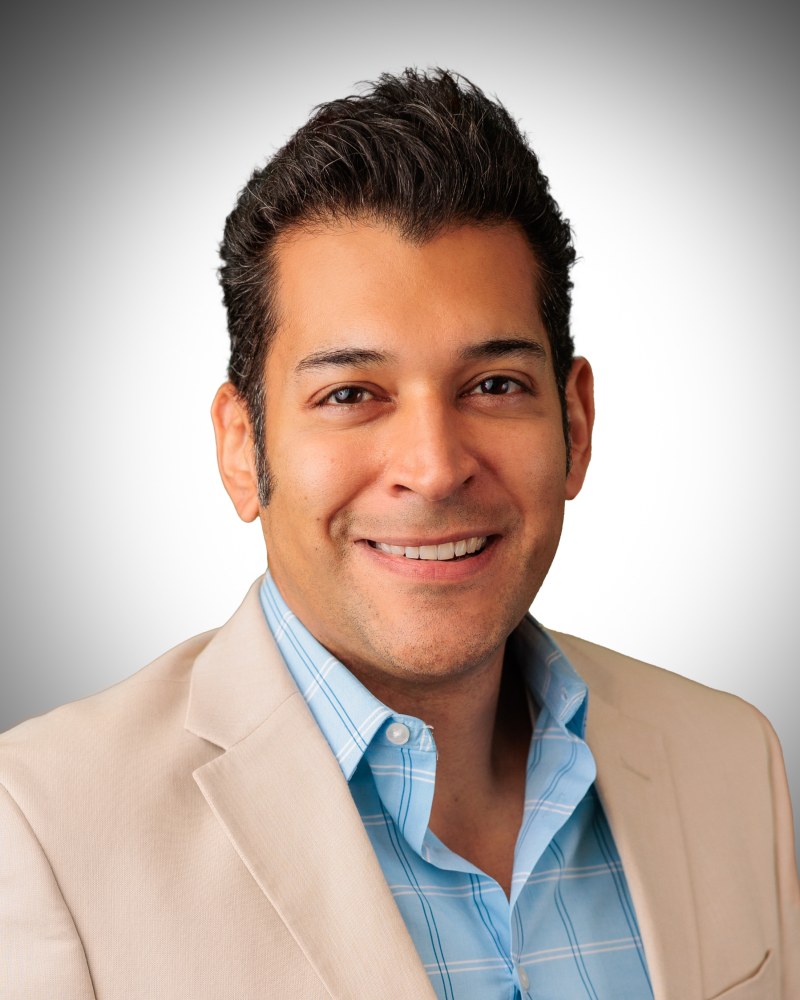 Walid Barakat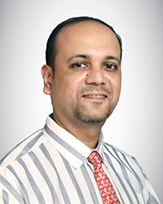 Nikhil Wagholikar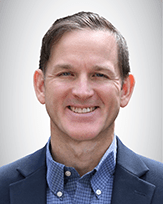 Richard Kisley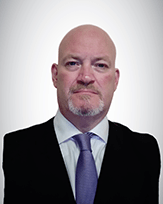 Andrew Smith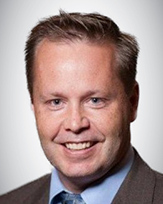 Steven Bowles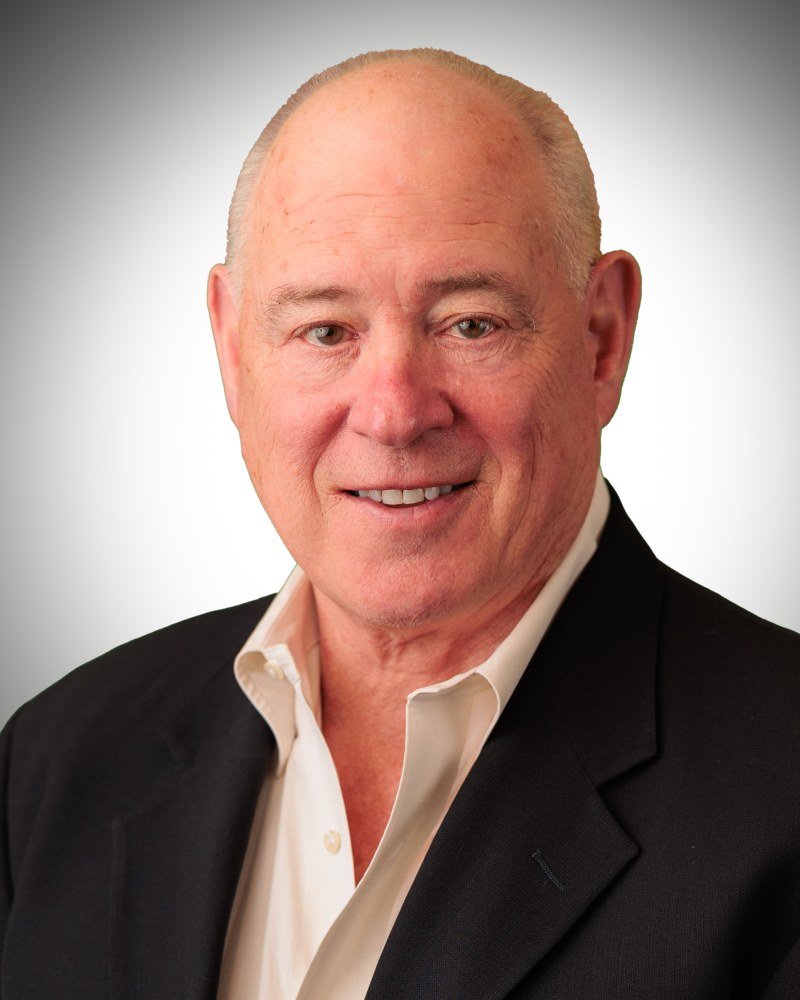 Michael Johnson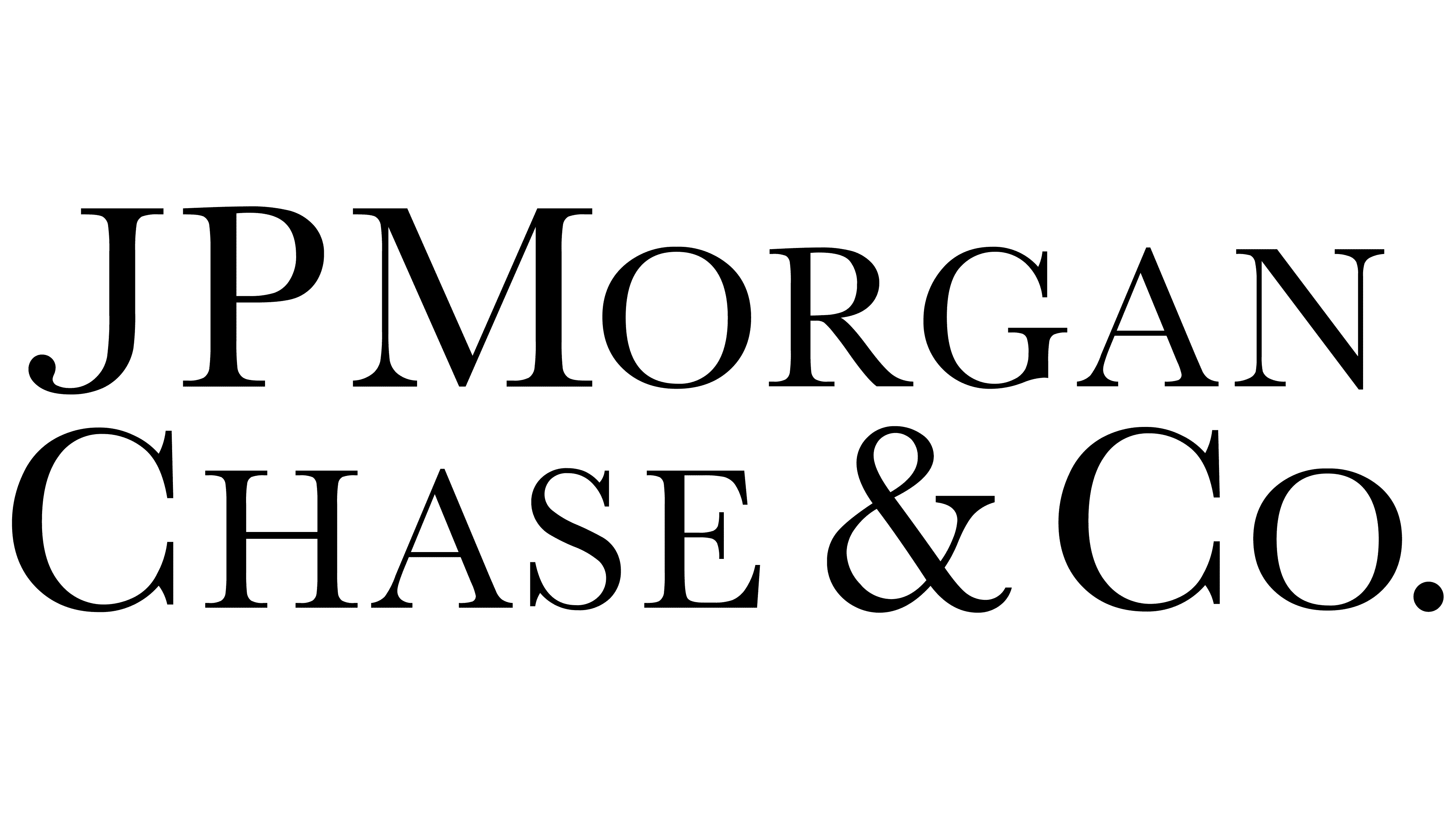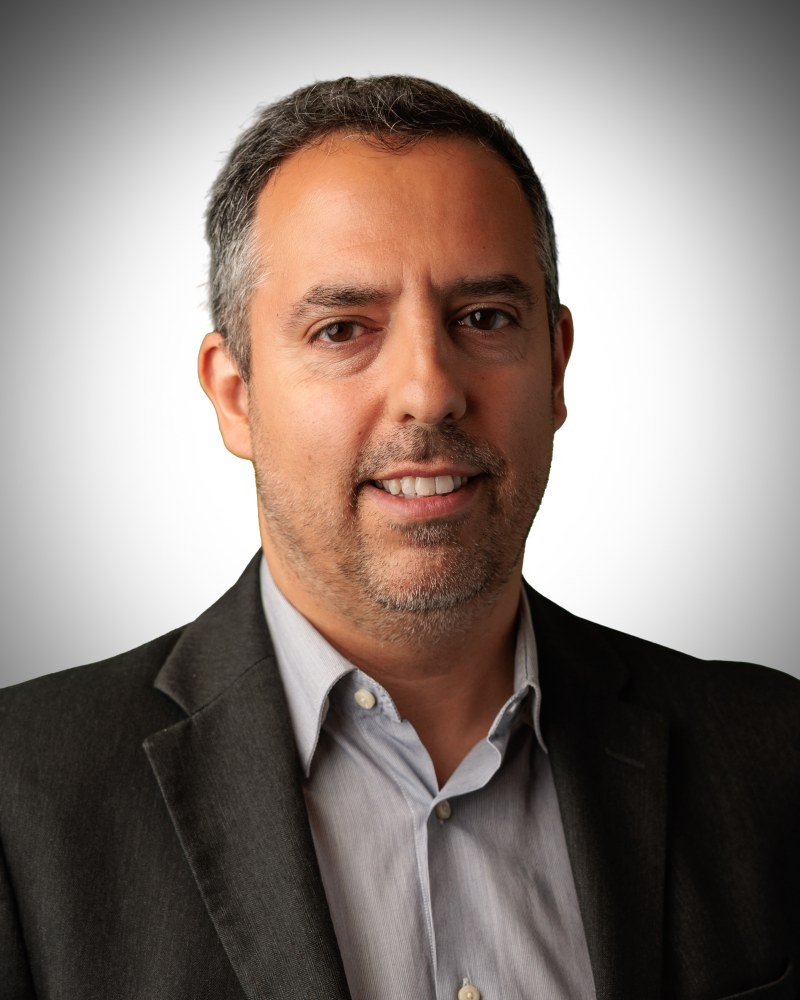 Pedro Fortuna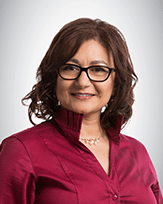 Nancy Zayed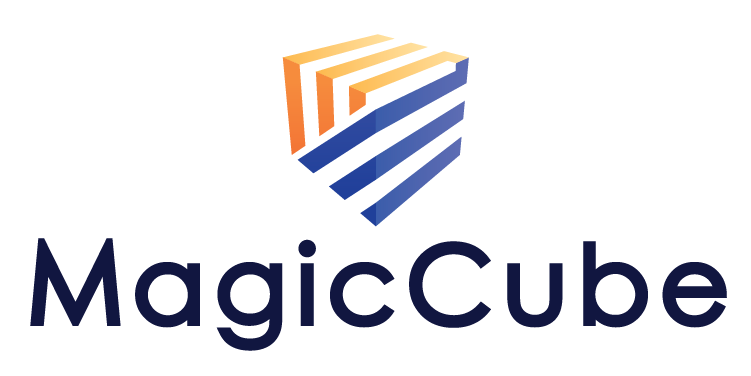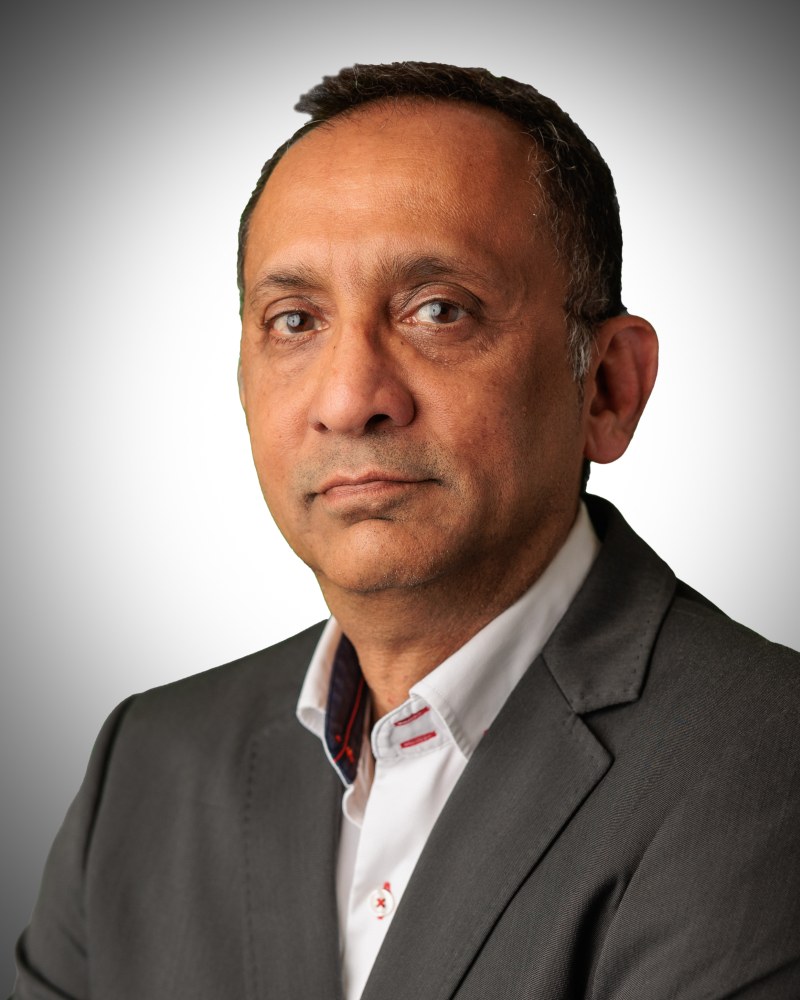 Ashok Misra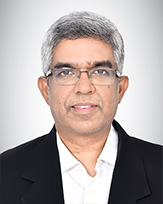 Antony Prakash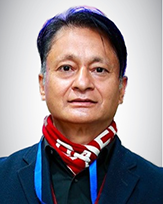 Sanjib Subba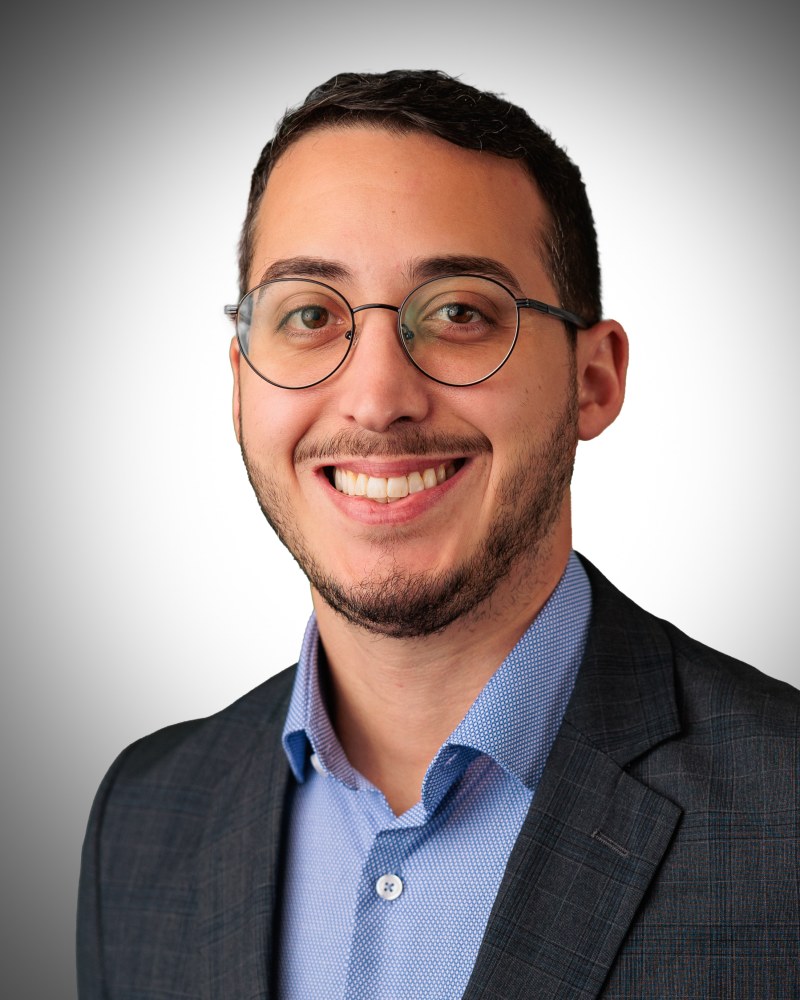 Pedro Branco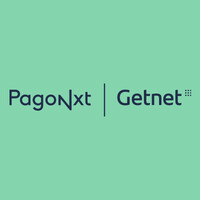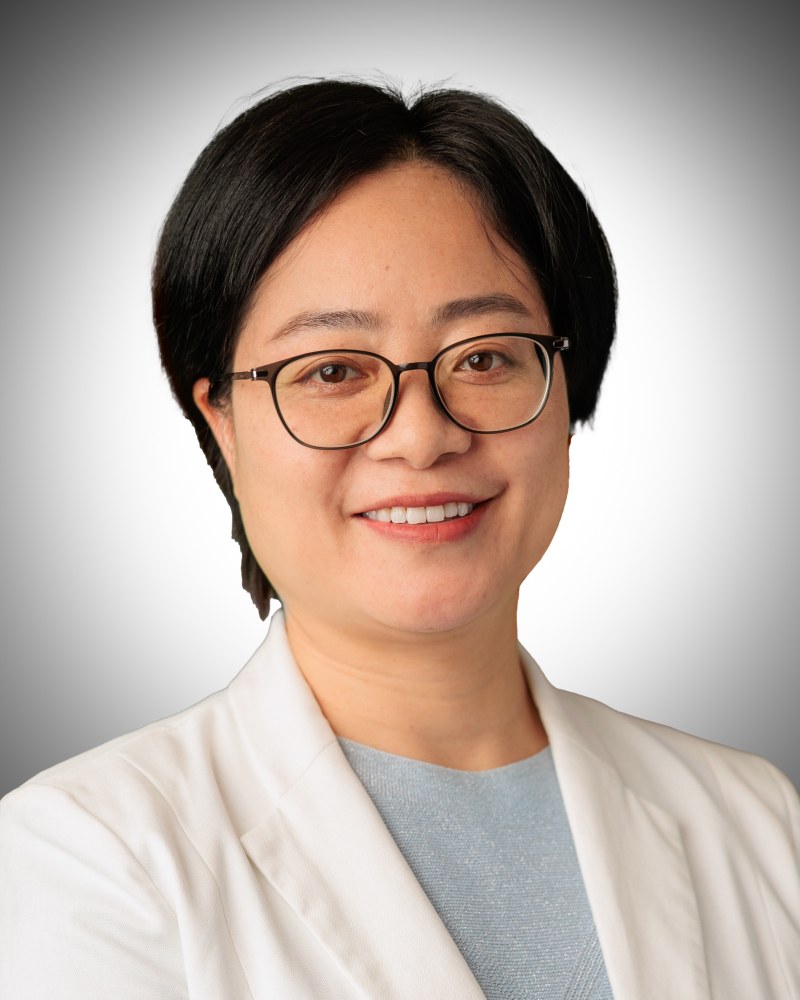 Aileen Liu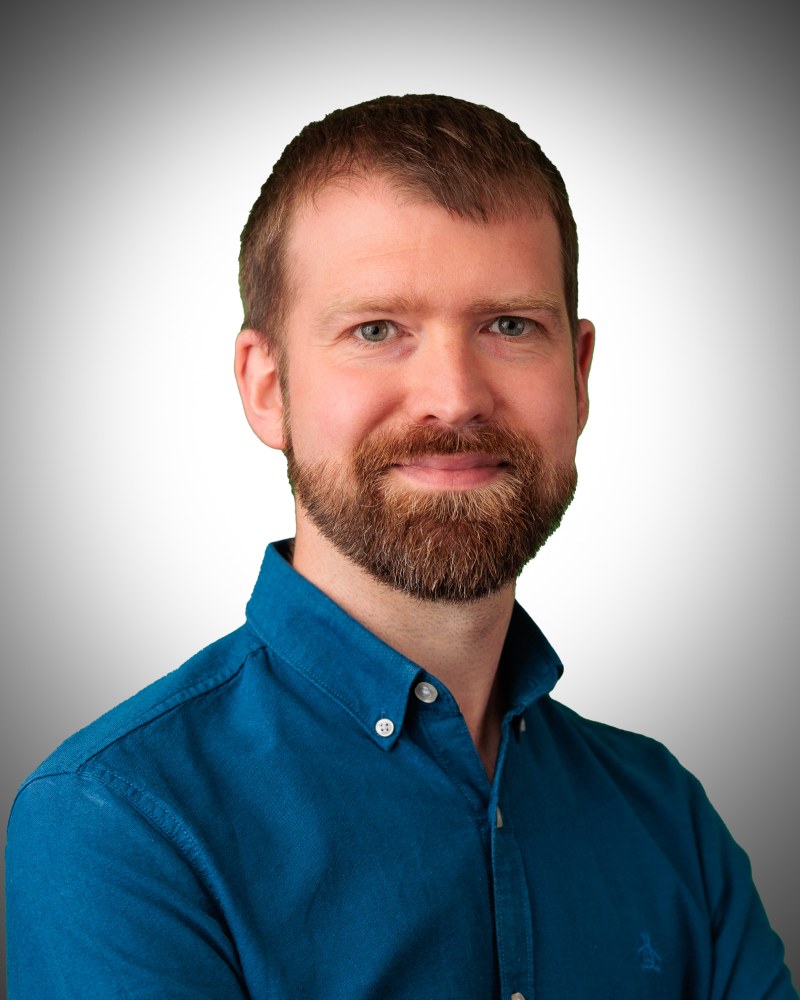 David Gore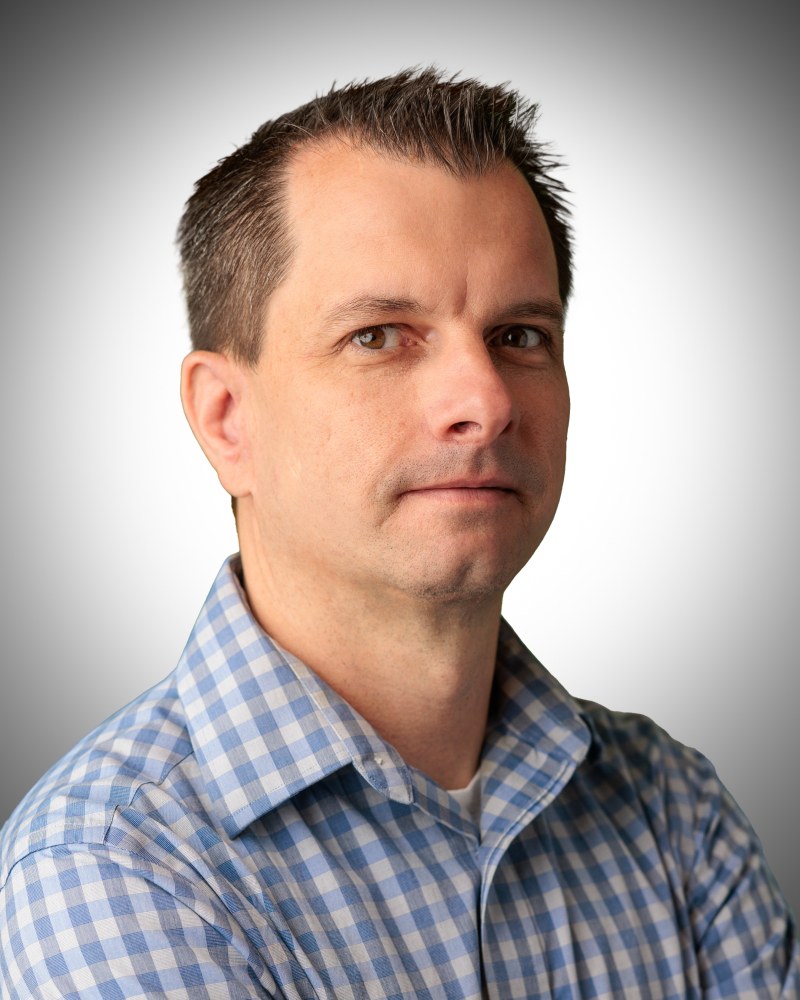 Jason Hansen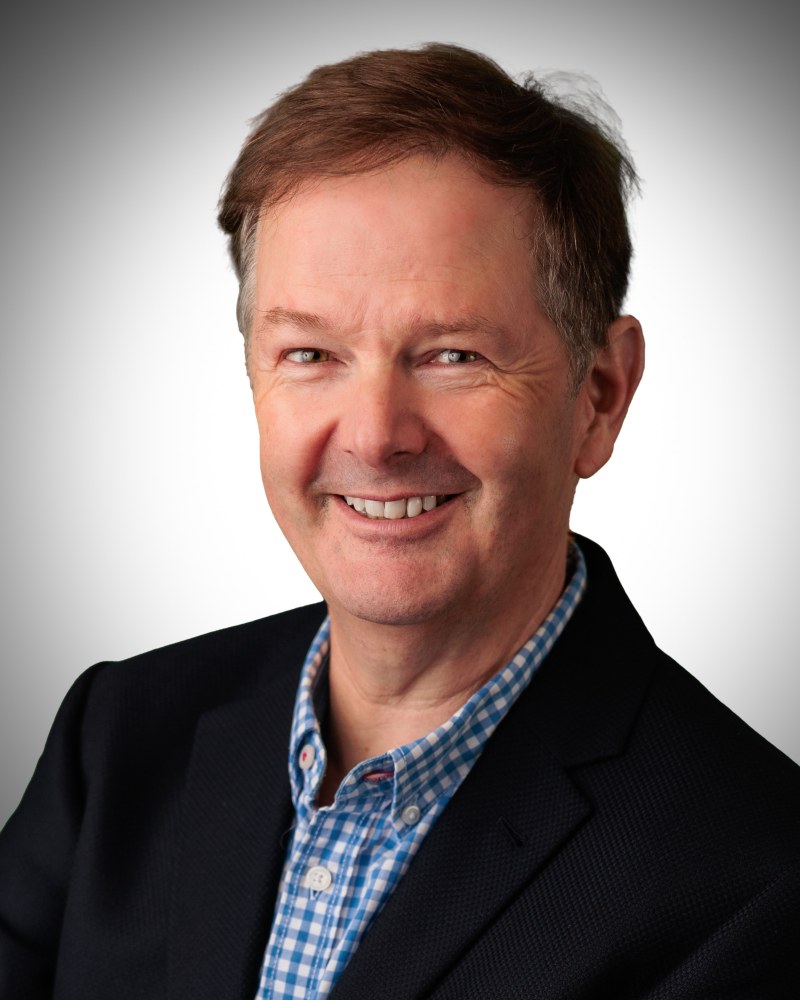 Geoff Forsyth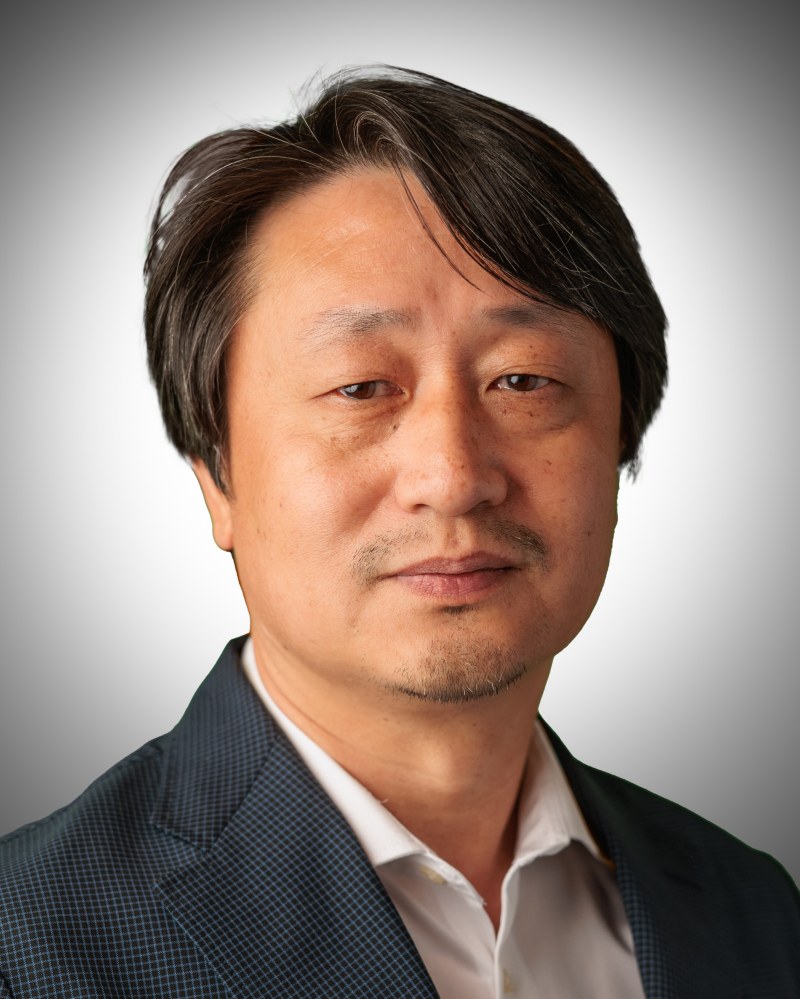 Edward Mao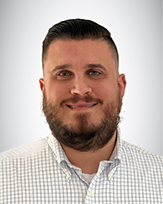 James Gotzamanis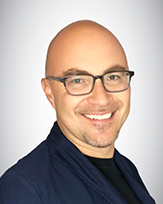 Camilo Lopez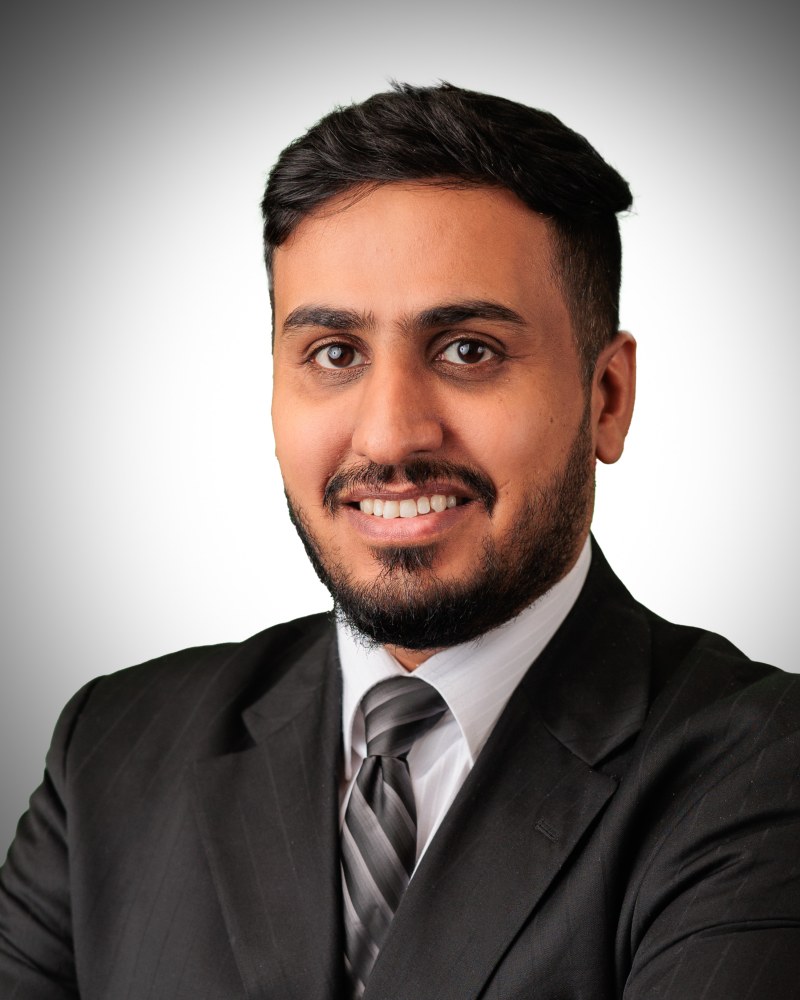 Abdulrahman Alhothaily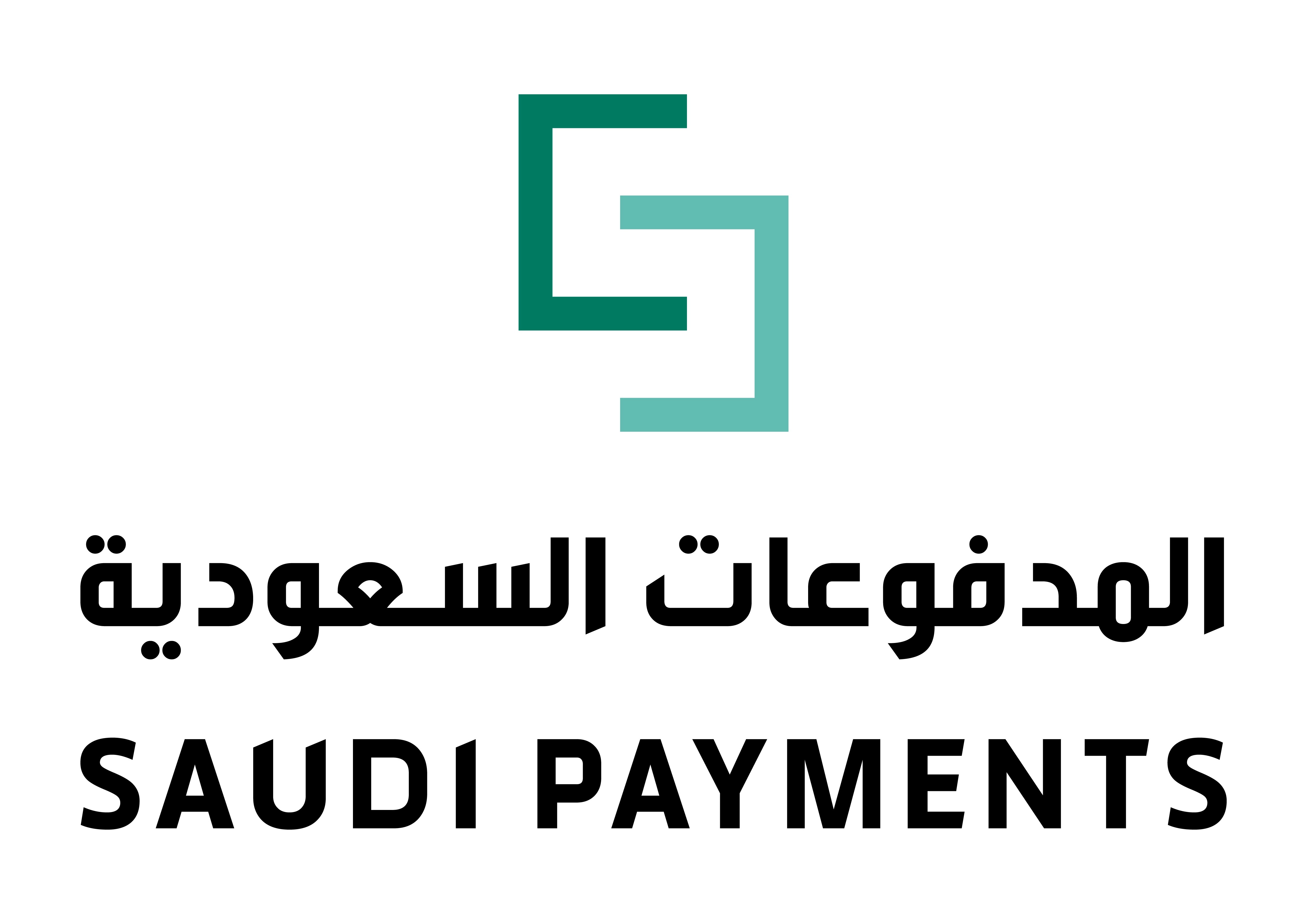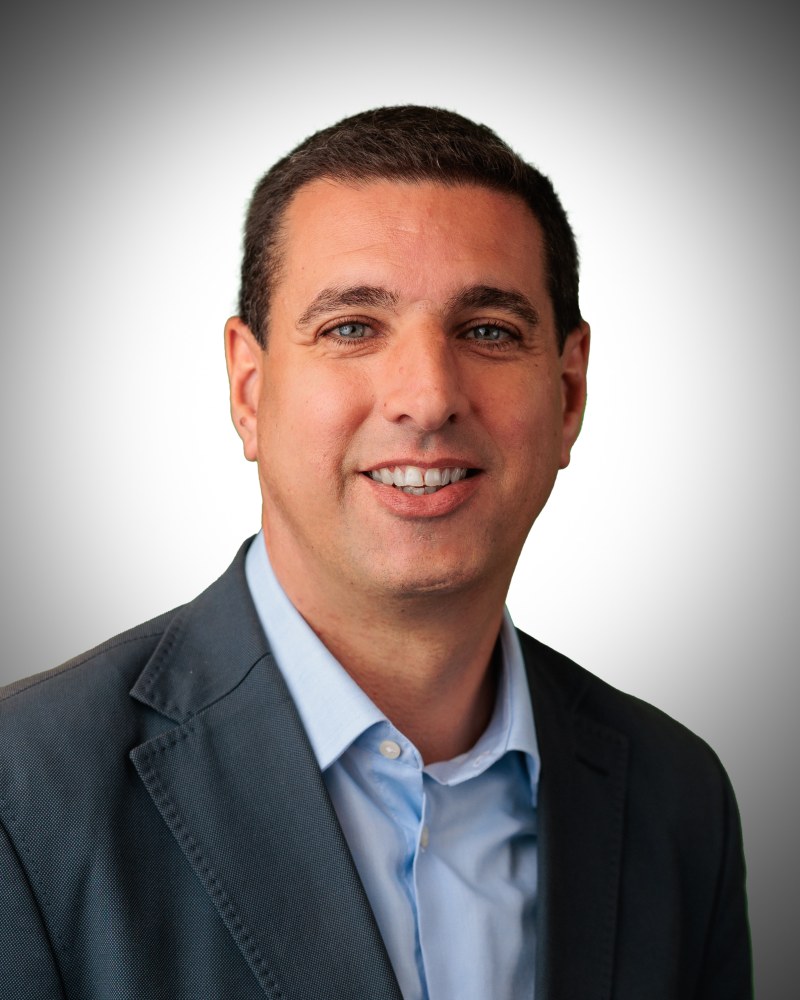 Tomás Perlines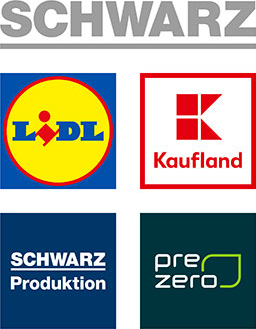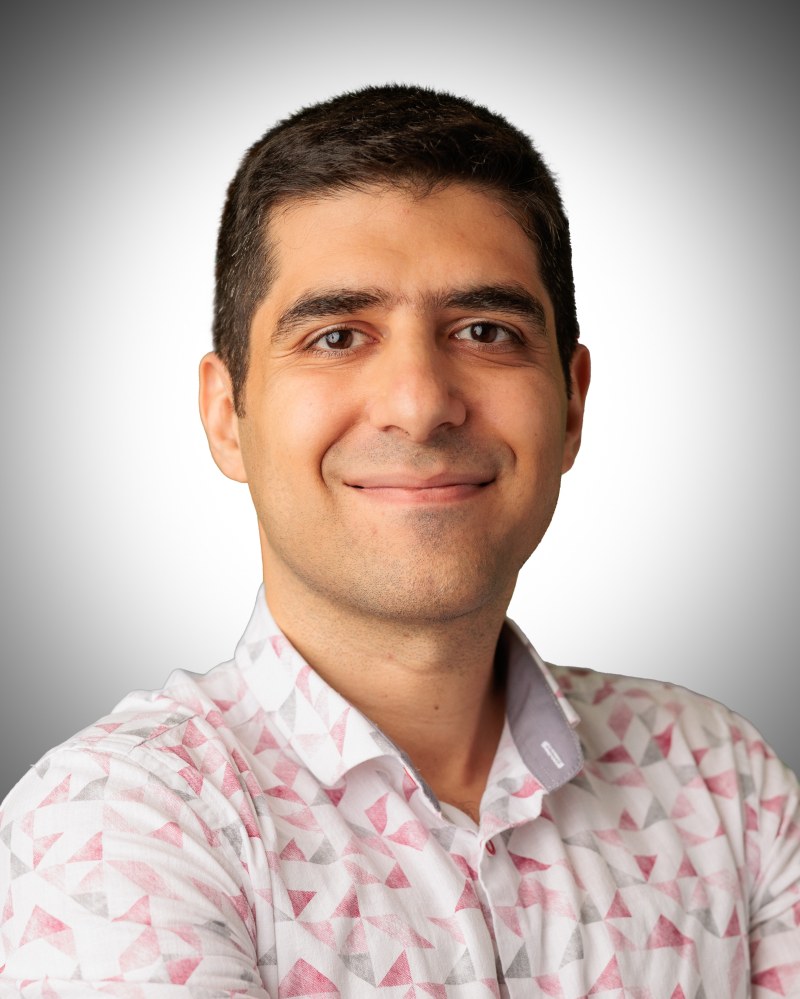 Amir Pourafshar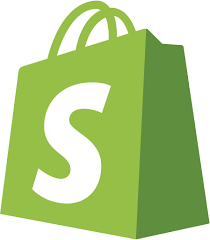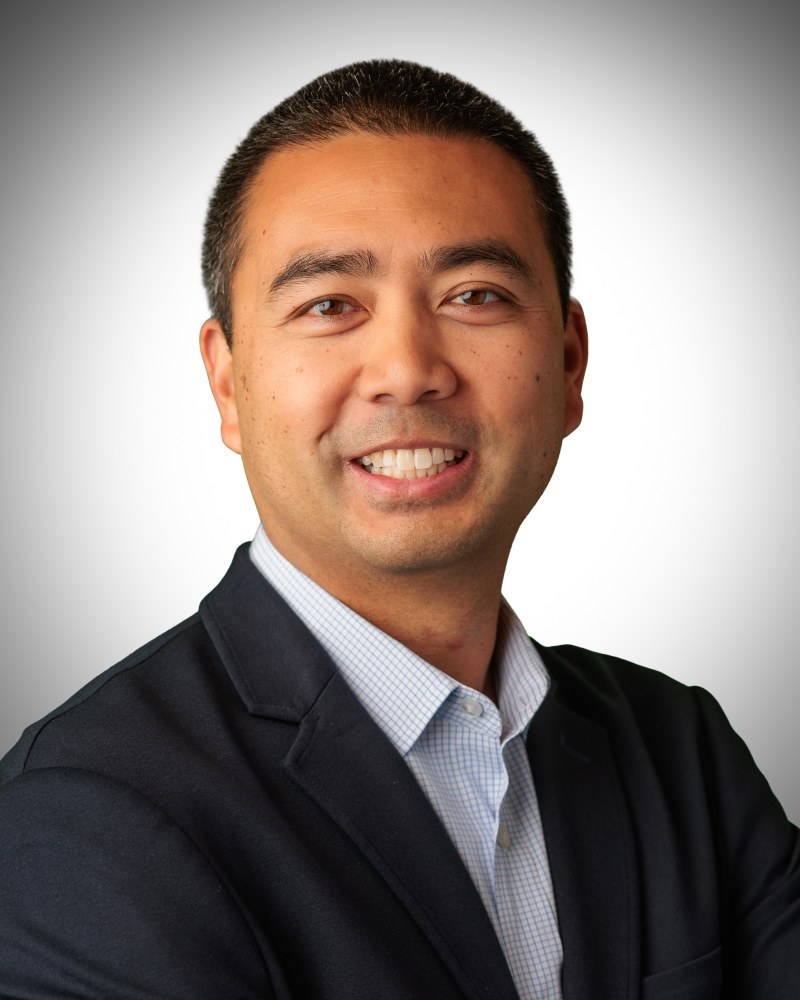 Sean Estrada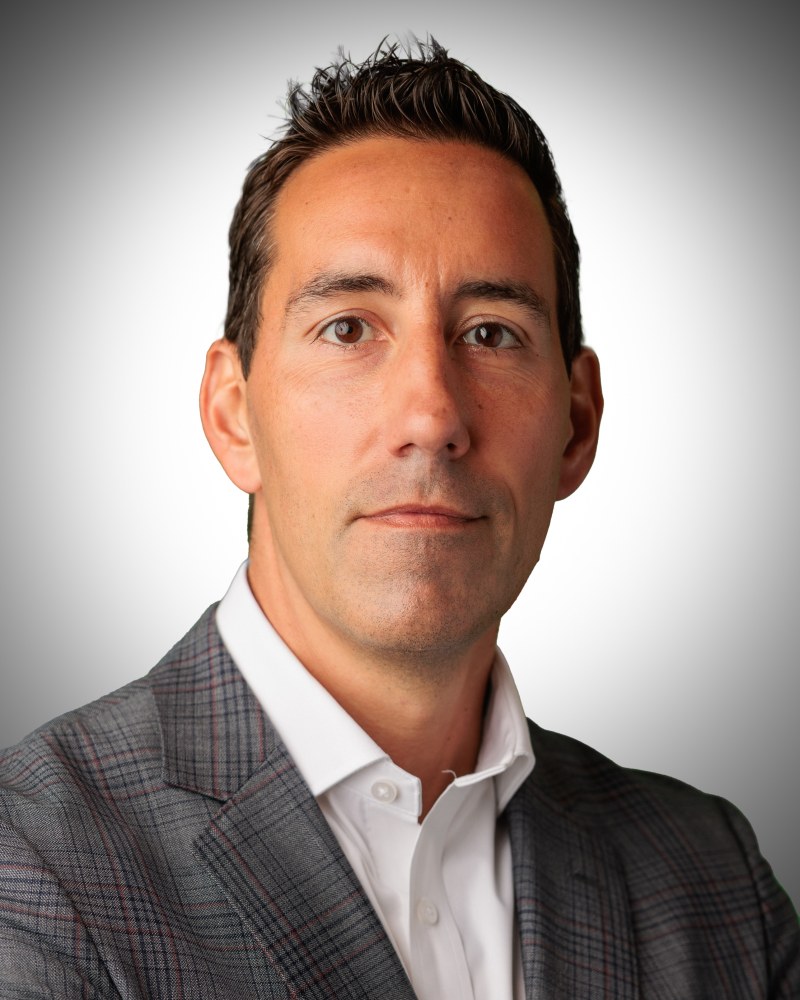 Richard Agostino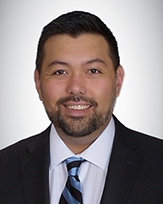 Chris Garlington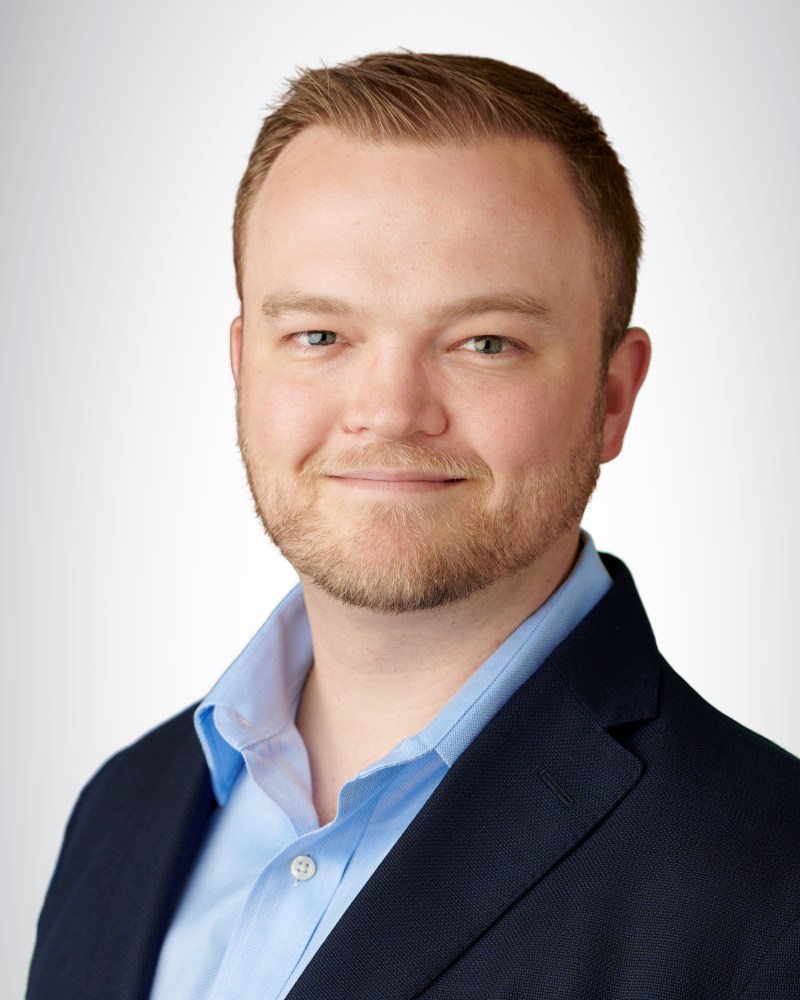 Shane Hamilton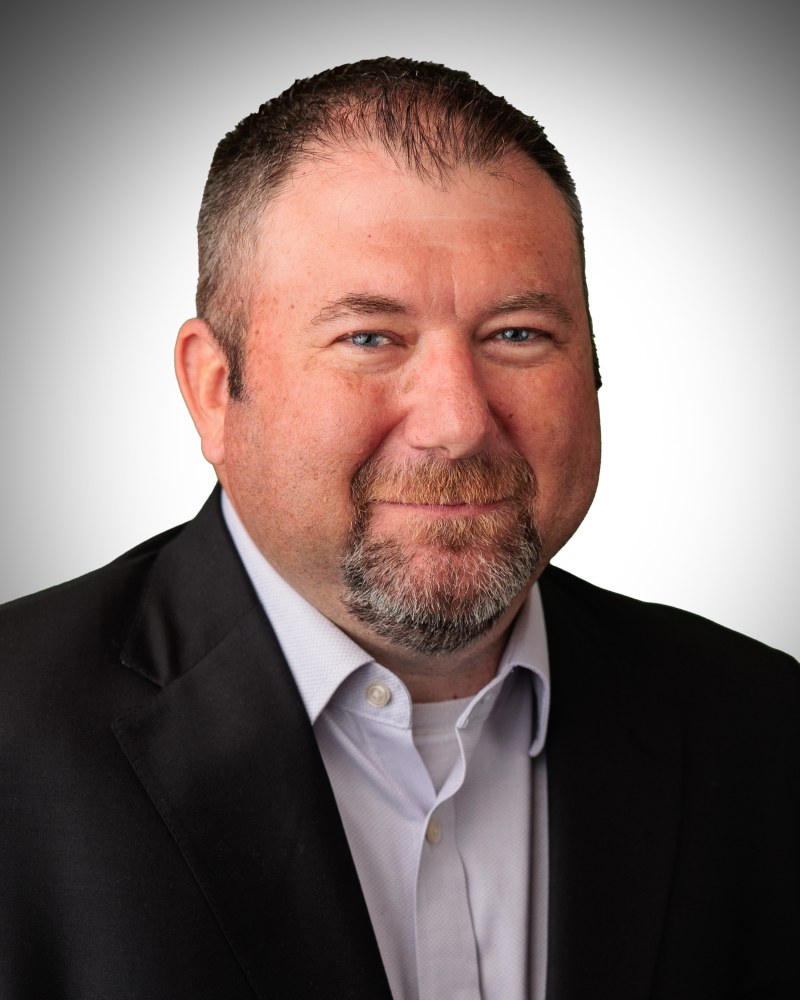 Shane Skidgel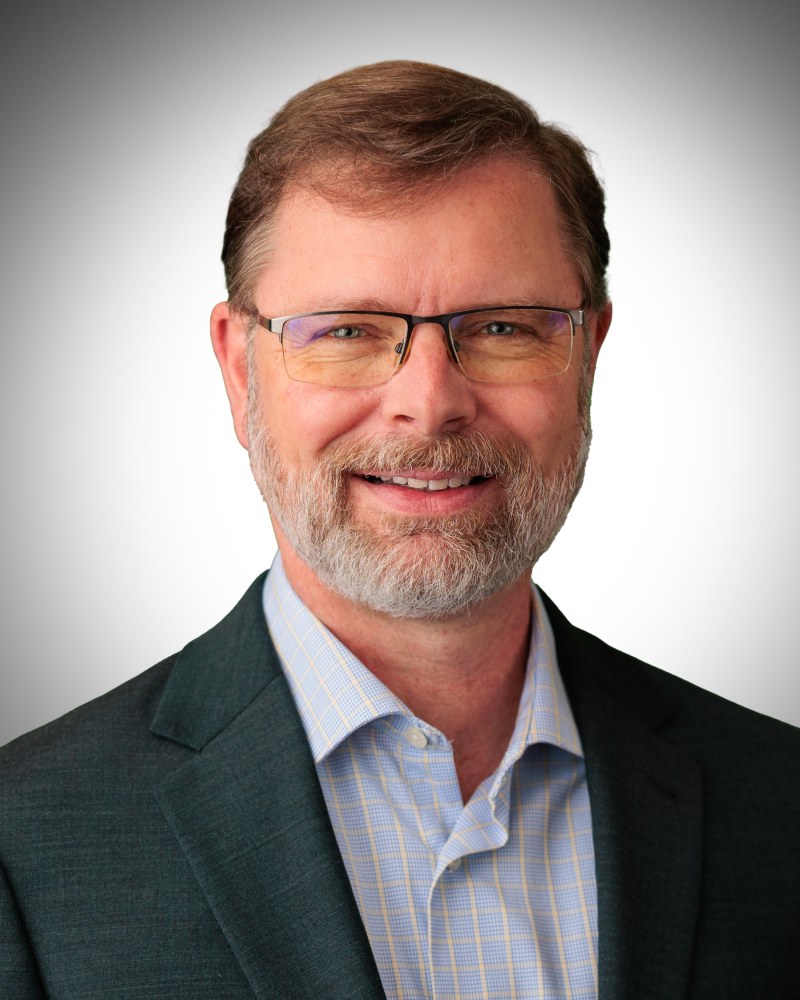 Joachim Vance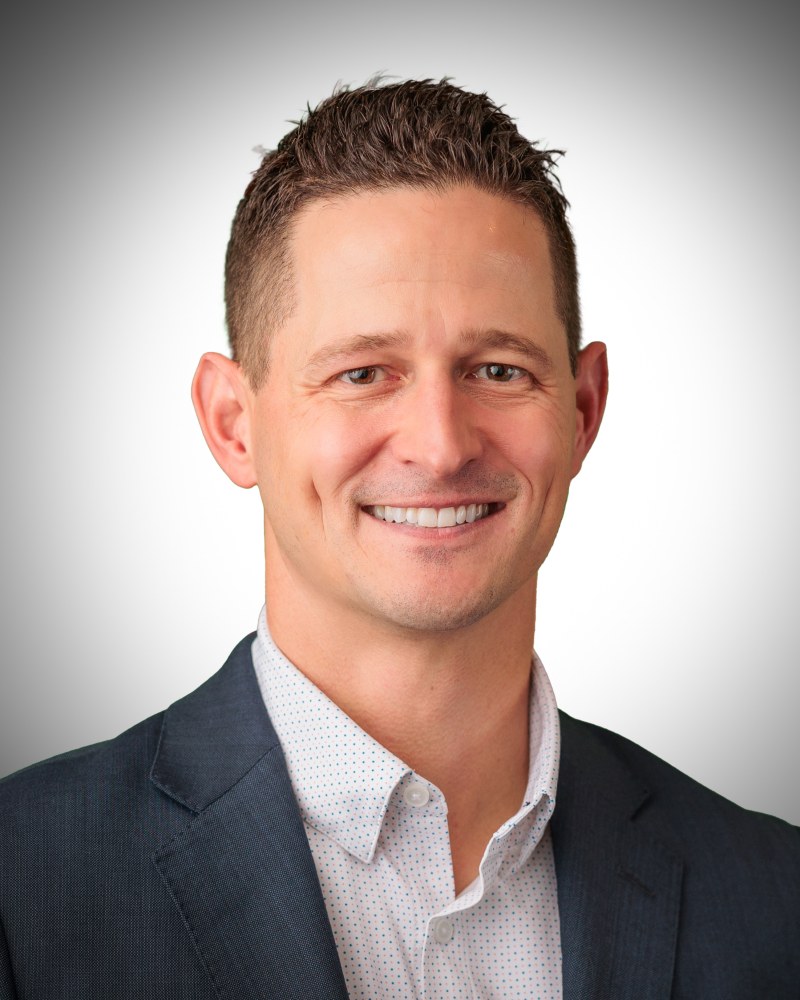 Walker Thompson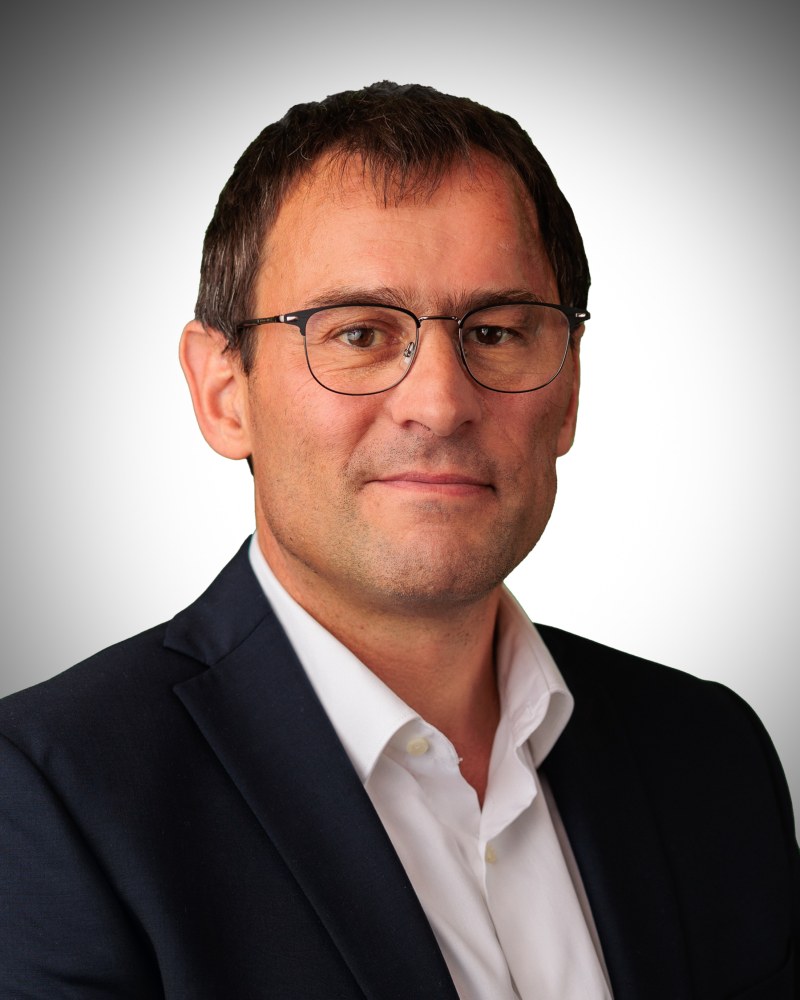 Cedric Gourio