The PCI Security Standards Council (PCI SSC) is a global forum that brings together payments industry stakeholders to develop and drive adoption of data security standards and resources for safe payments worldwide.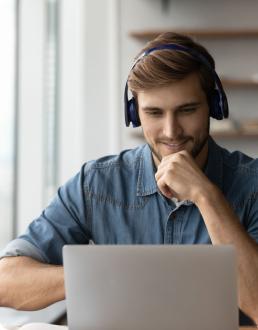 The PCI Security Standards Council operates programs to train, test, and qualify organizations and individuals who assess and validate compliance, to help merchants successfully implement PCI standards and solutions.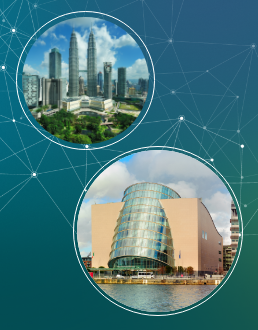 Join us at a PCI SSC Community Meeting in 2023! Don't miss the opportunity to collaborate and learn about the latest developments in global payment security and in the PCI Security Standards.
What are acceptable formats for truncation of primary account numbers?
New PCI Mobile Payments on COTS (MPoC) Standard and Program Guide now available.
Access the PCI DSS v4.0 Documents in the document library.