Frequently Asked Question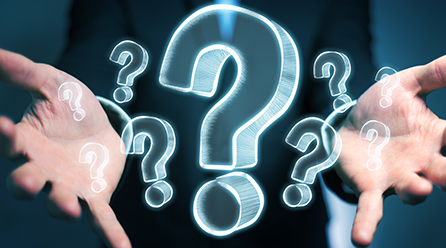 Who do I report insecure merchant behavior to?
It is recommended that you discuss any concerns you have with the merchant in question.  In many cases, once merchants have become aware of issues identified to them by their customers, they have worked to correct the issues.
If working with the merchant directly does not resolve the issue, and you suspect fraud, you should contact your card Issuer (for example, using the phone number provided on the back of the card) and report the possible fraud.
January 2015
Article Number: 1320