Frequently Asked Question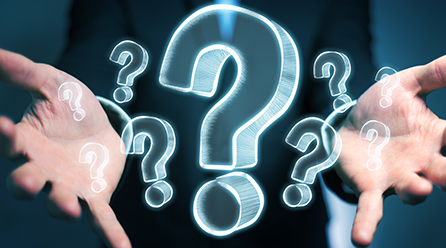 Which version of the P2PE Standard should be used for a P2PE assessment?
As of 12 December 2019, the latest version of the P2PE Standard is v3.0

P2PE v2.0 assessments will be accepted by the Council until 30 June 2021.

Currently listed P2PE v.2.0 solutions, applications or components that are due for revalidation before 30 June 2021 can be revalidated according to either P2PE version 2.0 or version 3.0 (using P2PE Program Guide v2.0 or v3.0, respectively).
April 2020
Article Number: 1358