Frequently Asked Question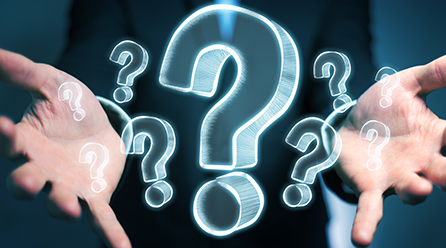 Which Self-assessment Questionnaire (SAQ) should I complete?
The PCI DSS SAQ Instructions and Guidelines document (available from the PCI SSC Documents Library) provides information about the different SAQs and the types of environments that each SAQ is intended for.  Merchants should also consult with their acquirer (merchant bank) or payment brand to determine if they are eligible or required to submit an SAQ, and if so, which SAQ is appropriate for their environment.
July 2015
Article Number: 1140