Frequently Asked Question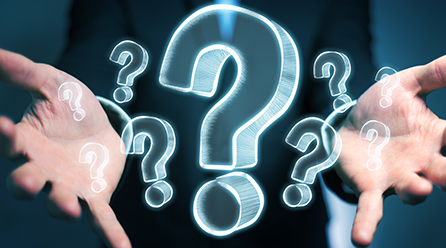 Where can I find unlocked versions of the AOCs and SAQs?
The Self-Assessment Questionnaires (SAQs) and Attestations of Compliance (AOCs) are official validation forms and are not provided in an unlocked format. 

If there is a need to include additional information than that permitted by the SAQ/AOC format, entities are encouraged to consult with their compliance-accepting entity (e.g. acquirer or payment brand) to identify a suitable method for providing the information.
July 2015
Article Number: 1334