Frequently Asked Question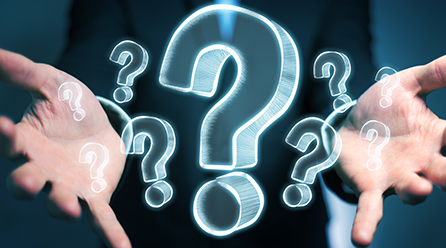 When must validated payment software be revalidated?
Subject to early expiry and the terms of the Software Security Framework Vendor Release Agreement (VRA), validations to the Secure Software Standard are valid for three years. Further information on revalidations and the process for managing changes to validated payment software can be found in the Secure Software Program Guide. Both the VRA and Secure Software Program Guide are available in the Document Library.
November 2021
Article Number: 1541