Frequently Asked Question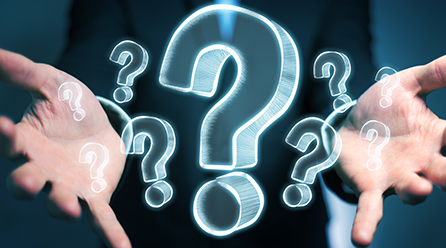 What is the scope of the PCI Security Standards Council's activities?
PCI SSC responsibilities include:                                                
Develop and manage the PCI Security Standards, including maintenance, clarification and revisions of the standards.                                                    

Establish and maintain approval processes for qualified security assessors, approved scanning vendors, and testing laboratories, and routinely evaluate and approve qualified assessors, vendors and laboratories.                                                                                    

Publish and distribute PCI security standards, including errata and addenda, and all related documents associated with assessor, vendors and laboratory policies and procedures.                                          

Provide an open forum where all key stakeholders can provide input into the ongoing development of payment security standards and business practices.
July 2012
Article Number: 1122