Frequently Asked Question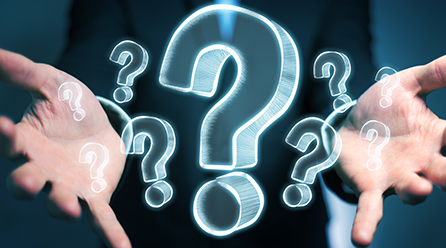 What is the role of the Advisory Board?
The role of the Advisory Board will be to provide strategic and technical guidance to the PCI Security Standards Council, reflecting different stakeholder perspectives. The Advisory Board does not have any direct authority regarding changing standards, but its input will be critical to the ongoing enhancement of PCI security standards. The advisory board will also be used to provide input into the overall strategic direction of the council.
January 2013
Article Number: 1226