Frequently Asked Question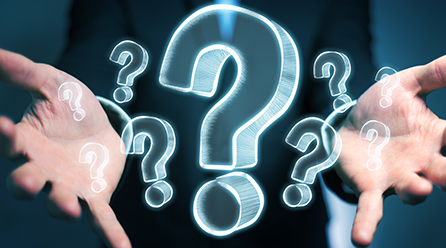 What is meant by "significant change" in PCI DSS?
There are several PCI DSS requirements that specify performance upon a significant change in an entity's environment. While what constitutes a significant change is highly dependent on the configuration of a given environment, each of the following activities are included under "Significant Change" in the "Description of Timeframes Used in PCI DSS Requirements" section in PCI DSS v4.0:
New hardware, software, or networking equipment added to the CDE.

Any replacement or major upgrades of hardware and software in the CDE.

Any changes in the flow or storage of account data.

Any changes to the boundary of the CDE and/or to the scope of the PCI DSS assessment.

Any changes to the underlying supporting infrastructure of the CDE (including, but not limited to, changes to directory services, time servers, logging, and monitoring).

Any changes to third party vendors/service providers (or services provided) that support the CDE or meet PCI DSS requirements on behalf of the entity.
Each of these activities, at a minimum, have potential impacts on the security of an entity's cardholder data environment (CDE), and must be considered and evaluated to determine whether a change is significant for that entity and in the context of related PCI DSS requirements.
April 2023
Article Number: 1317