Frequently Asked Question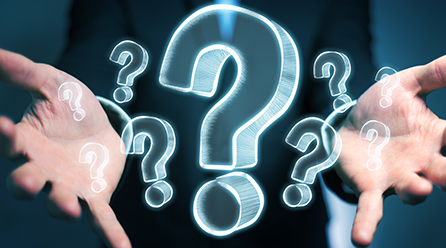 PCI DSS provides a common data security standard across all payment brands. Are there any plans to provide a common structure of penalties and/or fines for non-compliance to this standard?
The PCI Security Standards Council publishes and distributes PCI Security Standards, including errata and addenda, and all related documents associated with assessor, vendors and laboratory policies and procedures.  Any fines and/or penalties associated with non-compliance with the PCI DSS are defined by the payment card brands.  For further details, please contact the individual payment card brands directly.
July 2012
Article Number: 1124