Frequently Asked Question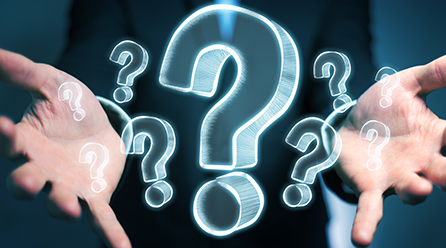 Is there opportunity to provide feedback on the PCI Council's standards?
Entities wishing to have early access and input into the PCI security standards are required to join the Council as a participating organization. Non-Participating Organizations will not have access to preliminary drafts, but may submit generic questions and comments on the Council's Web site www.pcisecuritystandards.org.
July 2012
Article Number: 1127