Frequently Asked Question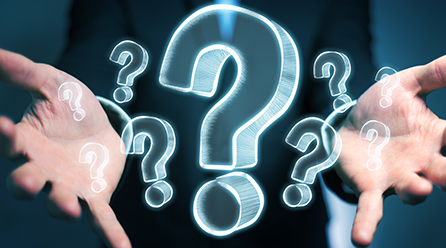 Is software-as-a-service (SaaS) eligible for Secure Software Standard validation and listing?
Yes, if the software in question meets all stated eligibility criteria in effect at the time of submission, software-as-a-service may be validated to the Secure Software Standard and listed on the PCI SSC list of Validated Payment Software.

More information on the eligibility for the Secure Software Program is located in the Secure Software Program Guide available in the Document Library.
November 2021
Article Number: 1549