Frequently Asked Question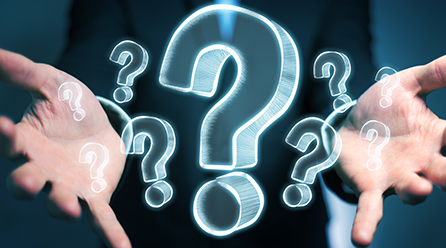 Is it acceptable to make minor changes to a PA-DSS validated application and retain the existing version number?
All changes to the software of a validated PA-DSS application must result in a new version number, even if there is no impact on PA-DSS requirements. This is necessary to ensure all parties involved can clearly determine whether a particular version of an application is PA-DSS validated.   Note that an application may have multiple versions listed as PA-DSS validated, but only those specific versions listed on the PCI SSC website are considered PA-DSS validated.        
 
If an Administrative Change  (as defined in the PA-DSS Program Guide) is made to an application such that there is no change to the software itself (for example, corporate entity name change), then the version number of the application may remain unchanged at the application vendor's discretion. The application vendor should follow the process set out in the PA-DSS Program Guide in order for the List of Validated Payment Applications to be updated.
November 2012
Article Number: 1182