Frequently Asked Question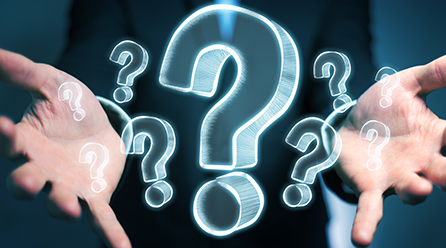 Is PCI DSS a global standard?
The PCI DSS is a global standard, with compliance expected of any entity that stores, processes or transmit cardholder data regardless of geographic location. Each payment brand manages their PCI DSS compliance and enforcement programs independently of the PCI Security Standards Council. With regard to levels, time lines, and other specific questions about compliance and enforcement, please contact each payment brand to understand programs in the regions in which the company operates.
April 2012
Article Number: 1024