Frequently Asked Question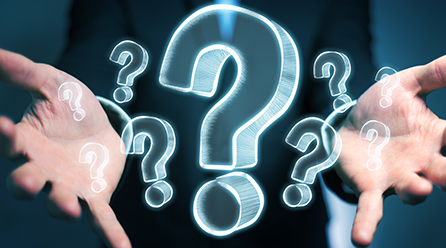 In what way does the PCI Security Standards Council make payment card data more secure?
Security of payment card data is the responsibility of every business that participates in payment processing. Single industry-level security standards supported by the members of the PCI Security Standards Council eliminate competing and overlapping brand-specific requirements, thereby simplifying compliance for businesses that store payment card data.
July 2012
Article Number: 1123