Frequently Asked Question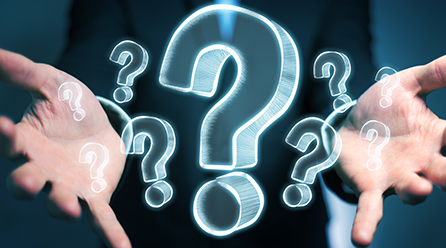 If a merchant or service provider has internal corporate credit cards used by employees for company purchases like travel or office supplies, are these corporate cards considered 'in scope' for PCI DSS?
PCI DSS applies to any entity that stores, processes, or transmits cardholder data. Whether entities with cardholder data on their own corporate cards need to validate compliance is determined by each payment brand individually. Depending on the marks on those corporate cards, please contact the applicable payment brands directly.
February 2013
Article Number: 1235