Frequently Asked Question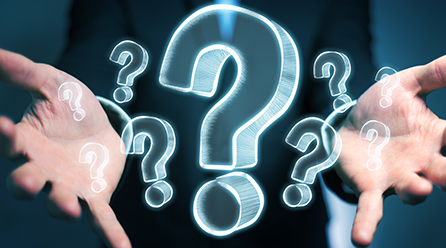 Does the Prioritized Approach replace the PCI DSS?
The Prioritized Approach is not a replacement for PCI DSS; rather, it reorganizes the PCI DSS requirements into security milestones, and is designed to help organizations working towards PCI DSS compliance to identify higher-risk requirements and reduce risk to cardholder data earlier in the compliance process. The Prioritized Approach Reporting Tool also provides a means to track an entity's progress towards compliance.

Entities that store, process or transmit payment card data are required to maintain PCI DSS compliance as required by the payment card brands' compliance programs. 
November 2012
Article Number: 1172