Frequently Asked Question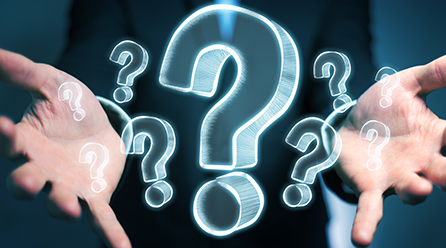 Does the PCI Security Standards Council provide information on security breaches, status of investigations, or PCI DSS compliance status?
The PCI Security Standards Council (PCI SSC) does not provide information on the status of security incidents, breach investigations or PCI DSS compliance efforts. The PCI SSC receives information and guidance from the Participating Payment Brands, the PFI community, PCI-recognized laboratories, industry subject matter experts and advisory groups regarding emerging threats and forensics trends. However, the PCI SSC does not participant in forensics investigations or compliance reporting.
March 2017
Article Number: 1054