Frequently Asked Question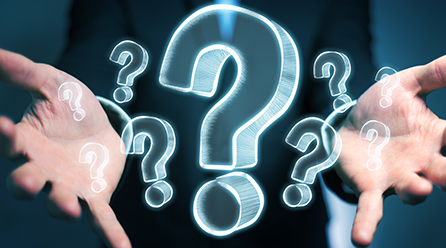 Does the PCI DSS apply to acquirers?
PCI DSS applies to any entity that stores, processes, or transmits cardholder data and any such entity is expected to comply with PCI DSS, including acquirers. However, each payment card brand manages their own PCI DSS compliance programs that may include, for example, who must validate compliance, merchant and service provider levels, and due dates. At their discretion, payment card brands may require acquirers to validate PCI DSS compliance. For more specific information on PCI DSS compliance validation requirements, please contact the payment brands directly.
 
January 2013
Article Number: 1216