Frequently Asked Question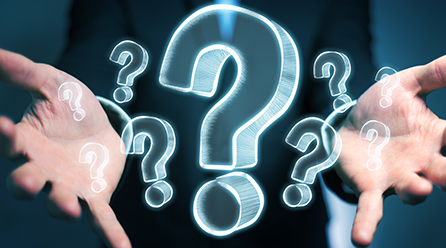 Does PCI DSS apply to debit cards, debit payments, and debit systems?
Any payment card (credit, debit, prepaid, stored value, gift or chip) bearing the logo of a PCI SSC Participating Payment Brand may be subject to that brand's PCI compliance programs.

Entities should contact the payment brands directly for information about their compliance programs. Contact details for the payment brands can be found in FAQ 1142: How do I contact the payment card brands?

Questions regarding compliance requirements for payment card account data affiliated with other payment networks or brands should be referred to the applicable payment network or brand.

PCI SSC also encourages entities to be aware of potential nuances in local laws and regulations that could affect applicability of the PCI standards.
November 2021
Article Number: 1039