Frequently Asked Question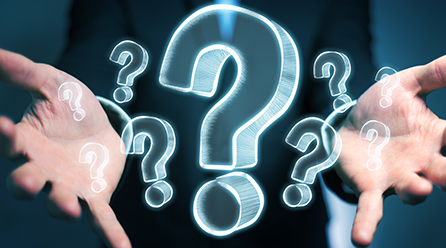 Do parent/subsidiary companies validate as a single entity or as separate entities?
Each payment brand determines their own compliance validation requirements, which may include specific requirements for companies comprised of multiple or separate entities.   Organizations should contact their acquirer (merchant bank) and/or the payment brands directly, as applicable, to determine how to validate their compliance.  Contact information for the payment brands is in FAQ #1142 How do I contact the payment card brands?. 
January 2015
Article Number: 1321