Frequently Asked Question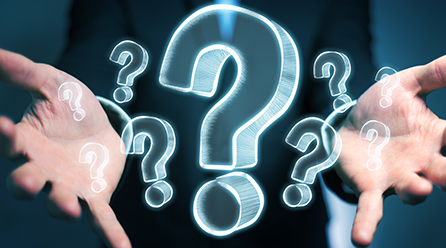 Are PFIs required to fill out all the fields in the Final PFI Report?
Yes, per the Final PFI Report template instructions, the report template must be completed fully. Therefore, all fields are mandatory; any exceptions must be discussed with and approved by the affected payment brands.
 
November 2019
Article Number: 1470