Frequently Asked Question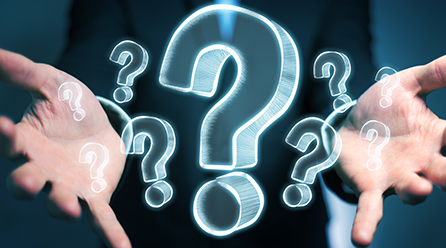 Are PFI Companies which are "in remediation" permitted to perform investigations?
Yes, "In Remediation" status indicates that a PFI organization has elected to participate in the PFI Remediation Program, after determination by the PCI SSC Quality Assurance review team that the organization did not meet all applicable program requirements. PFIs "In Remediation" are permitted to perform PFI Investigations in accordance with the PFI Program Guide and may be actively seeking to do so with the objective of successfully completing remediation. 
 
For additional information regarding the status of a specific PFI organization, please contact that organization's Primary Contact as listed on the PCI SSC website. For general information about remediation, please contact the PCI SSC Program Manager at pfi@pcisecuritystandards.org.
December 2014
Article Number: 1311