Principal Participating Organizations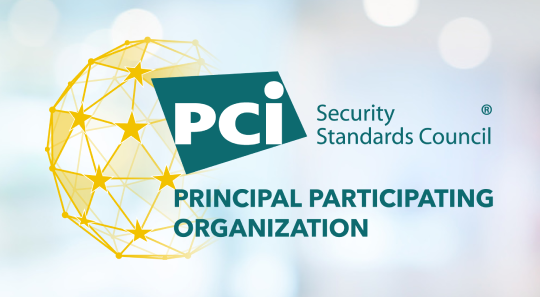 Promocion y Operacion SA de CV
Innovation and solutions in payment methods.

With over 10 billion transactions processed annually on our Switch, serving over 70 million cardholders, Prosa is one of the top 10 technology companies in Latin America and a leader in the electronic payments ecosystem in Mexico. We are confident in our capacity to provide creative, effective, safe, and quick solutions for everyone engaged in the payment ecosystem while upholding the high degree of service availability.

Certifications like ISO 9001:2015, PCI PIN, PCI DSS, and ISO 27001:2013 support our infrastructure and security.