Principal Participating Organizations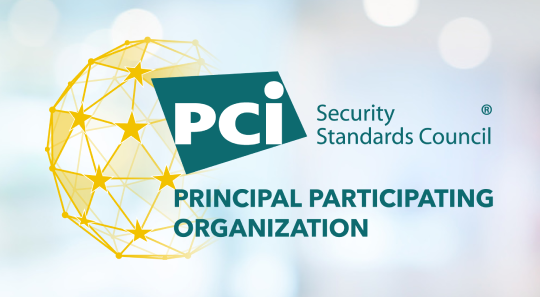 British Telecommunications Plc.
BT is a multinational telecommunications company that provides a range of communication services including broadband, mobile, and telephone services to customers in the UK and worldwide. The company operates under several brands, including BT, EE, Openreach, and Plusnet. BT Group also offers IT services such as cloud computing, cybersecurity, and managed network solutions for businesses. In addition to its core telecommunications services, the company has a growing presence in the media and entertainment sector, offering TV and sports content, as well as virtual events and production services. With a commitment to innovation and investment in cutting-edge technologies, BT Group aims to connect people and organizations, transforming the way they communicate and collaborate.