Frequently Asked Question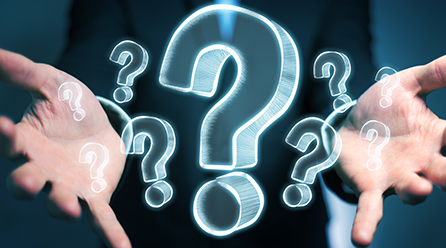 Can my payment application be validated using PA-DSS Version 2?
New application validations and High Impact Changes using PA-DSS 2.0 are no longer accepted.  Low Impact and No Impact Changes to listed applications that were previously validated using PA-DSS 2.0 will be accepted until 28 October 2016.
June 2015
Article Number: 1274