Principal Participating Organizations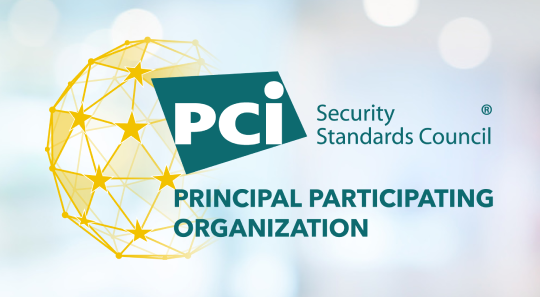 Australian Payments Network Limited
Australian Payments Network (AusPayNet) champions the payments system. We enable competition and innovation, promote efficiency, and control and manage risk to create confidence in payments for all Australians.

With a strong focus on collaboration, our role includes inspiring innovation; facilitating self-regulation; coordinating system-wide standards; and policy development.

AusPayNet brings together a diverse range of organisations to help payments thrive. Our network includes more than 150 members and participants, and we welcome involvement from all organisations with a significant interest in payments.

We provide insights into the ever-changing world of payments. Among the key drivers are rapid innovation in technology, customer expectations of seamless experiences, and developments in the global regulatory and policy environment.

AusPayNet also represents the industry on a number of national and international standards committees and advisory groups. The role we play in shaping best practice standards helps support secure innovation in payments, Fintech and blockchain.